Alarm in Chile's salmon industry: positive reaction to ISA in a farm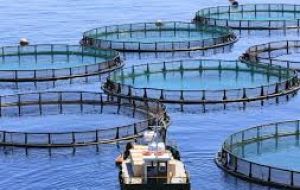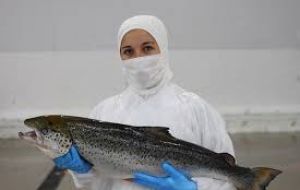 Salmon farming company AquaChile reported the detection of a possible ISA virus outbreak in a cage of one of its salmon farming centers located in the Aysen region, in southern Chile.
The salmon farming company indicated that during the regular and routine sampling processes, "there was a finding by a positive reaction to the PCR probe for ISA virus in one of the 20 cages of the Transit Centre 2, of the district 21 B of the Aysen Region", which currently has fish that are about 2 kilograms.
"In compliance with the regulations, the National Fisheries Service (SERNAPESCA) was informed, and the cage re-sampling procedure was implemented to confirm or refute this finding, the results are not yet available," said AquaChile in a statement.
ISA virus causes significant mortalities in Atlantic salmon, especially in the phase in which these fish live in the sea.
This announcement comes at a time when SalmonChile, like other companies, has suffered economic losses because of harmful algae toxic blooms, which are estimated to result in the loss of about 110,000 tons of salmon, equivalent to 10-12% of the annual salmon production from Chile.
The latest ISA outbreak with mortality in Chile was in November 2015, in the Aysen region.
In 2007, the spread of ISA virus in the Chilean salmon industry plunged the industry into a deep socio-economic crisis, which forced the Government to implement meaningful reforms in health management.