Argentines worried about inflation and unemployment; fuels increase 10% in May
Monday, May 2nd 2016 - 08:13 UTC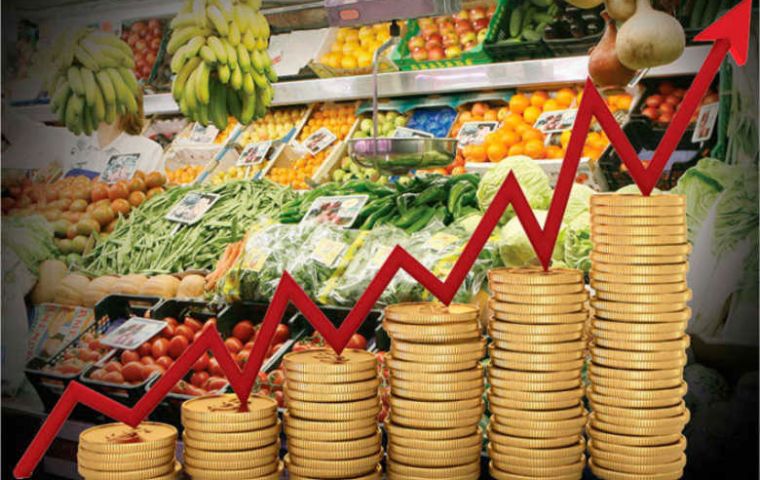 A clear majority of Argentines are most worried about inflation and unemployment, a report by the D'Alessio IROL and Berenzstein private consulting agencies have showed.
According to the study released on Sunday, 86% of the survey respondents said inflation is the major concern, triggered by "the hikes in power and gas rates and their consequences in the personal economy" as people "cannot make ends meet."
Data also showed that the rise in the prices of goods and services worries both those who voted for Mauricio Macri and those who voted for Daniel Scioli in the November 22 presidential runoff.
The report highlights as well that 57% of those who were polled said unemployment was a big concern too.
Earlier this week, a report by another consulting agency, Ibarometro, showed that 67% of Argentines considered the country's economic situation negative with 41.5% saying it is "bad" and 25.12% saying it is "very bad".
The poll was released on the same day that fuel at the pumps was increased 10%, adding up to 31% since the beginning of the year.