Falklands government annual reception at Lincoln's Inn on June 15th
Tuesday, May 3rd 2016 - 06:34 UTC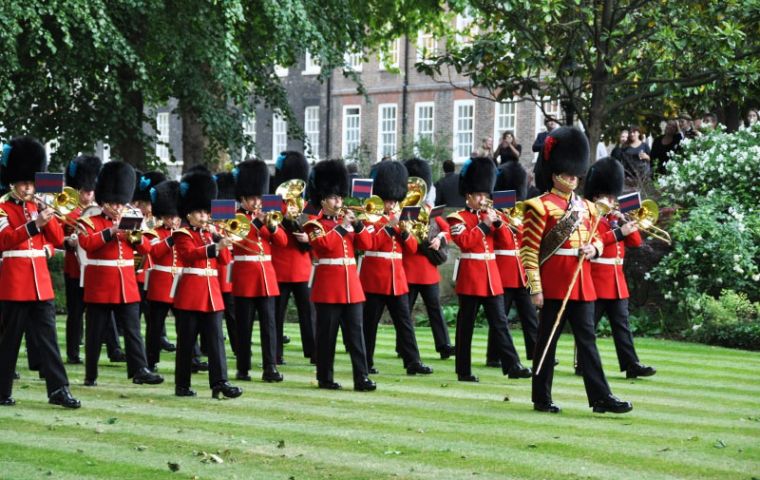 The annual Falkland Islands Government Reception at Lincoln's Inn in London this year has been announced on Wednesday 15th June.
Any Falkland Islands' residents who will be in UK at the time, and would like to attend the reception, are invited to forward their names and UK contact addresses to the Secretariat in writing or by email to: uwallace@sec.gov.fk
The latest date for submission of names is Friday 27th May 2015.
The reception is usually attended by UK officials, Members of Parliament, diplomats, Falkland Islands officials, friends and supporters of the Falklands.
At the annual event the Falkland Islands government celebrates and thanks all those who support the Islands right to self determination, to chose its future and develop its resources.
Last year the main speaker was Rt Hon Hugo Swire MP, Minister of State at the Foreign and Commonwealth Office Foreign Office