Petrobras sells stakes in Argentina and Chile, part of major divestment plan
Thursday, May 5th 2016 - 11:27 UTC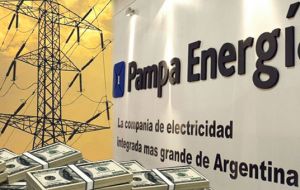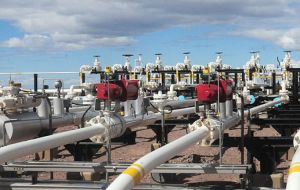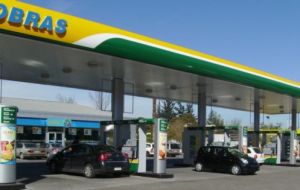 Brazil's state-run oil firm Petrobras said it has concluded the sale of its 67.2% stake in Petrobras Argentina to Argentina's Pampa Energía for US$ 892 million, according to a securities filing. Petrobras also sold all of Petrobras Chile Distribución to Southern Cross Group for about US$ 490 million as part of its divestment program, the company said.
The Argentine firm's operations include the sale of the company's 67.19% stake in Petrobras Argentina (PESA) but exclude two major gas formations in Río Neuquén (Argentina) and Bolivia, the firm said in a statement.
The troubled Brazilian energy giant will maintain a 33.6% stake in the Río Nequén formation, which has a huge potential for natural gas production, as well as its participation in gas production fields in Bolivia known as Colpa Caranda.
In Chile, Petrobras sold all its assets in Petrobras Chile Distribucion (PCD) to the Southern Cross investment firm that manages US$ 2.9 billion in industrial sectors throughout Latin America. PDC owns 279 gas stations in Chile.
With the move, Pampa Energia — a distribution giant in Argentina — will grow considerably and gain a wider footing into the oil market after making an initial offer in early March. It controls Transener, which operates Argentina's largest high-tension power transmission line, and it also has a stake in Edenor — the nation's largest power distributor — and several thermal and hydroelectric power plants.
Petrobras' divestment plan, which began last year, foresees the sale of US$ 15.1 billion of assets by 2016.
Petrobras Chief Executive Officer Aldemir Bendine has said the company needs to sell the assets to shore up its troubled finances and pay debt of about US$ 130 billion, the world oil industry's largest, while it struggles with a corruption scandal that is shocking the Brazilian political and business establishment.