Petrobras implosion takes a major player from the floating production systems market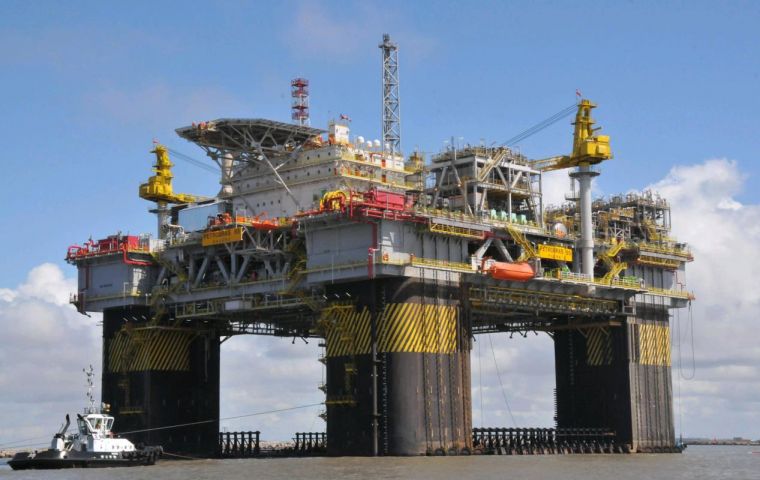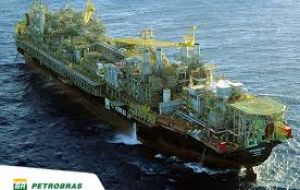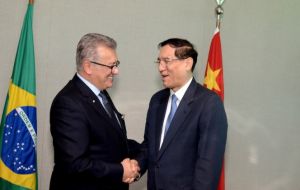 Brazil´s Petrobras problems has taken a major player from the market for new floating production systems in the oil business, according to a report from the industry. In effect absence of new contracts has forced fabricators and equipment suppliers to make huge cutbacks in personnel and spending and the past 12 to 18 months have been a difficult period the whole deepwater production sector.
Running in parallel with the overall market downturn there has been an unprecedented implosion in Petrobras. The Brazilian oil company has been embroiled in a corruption investigation that has led to a financial and contracting meltdown. Petrobras' situation needs to stabilize and begin improving before the company can again be a major driver of production floater contracts.
Unfortunately, Petrobras' problems have not been easing. The company's credit rating was reduced to junk status in 2015 – and was further downgraded by rating agencies in Q1 2016. S&P in mid-February cut Petrobras' bond rating from BB+ to BB and Brazil's sovereign rating from B+ to BB with negative outlook. Moody's in February downgraded all ratings for Petrobras as well as ratings based on Petrobras' guarantee to B3 from Ba3.
The impact of the financial pressures on Petrobras operations and capital spending are obviously being felt. In March, Petrobras announced plans to lay off 12,000 staff – a 15% personnel reduction. Reports are circulating that the (already downsized) plan to invest US$93 billion in capital projects over the next five years looks about to be cut to US$80 billion. The Brazilian government is dealing with many problems and is increasing unable to provide financial backup to Petrobras. The Brazilian economy is deteriorating at an alarming rate – with GDP falling 3.8% in 2015, expectations of a similar decline this year and unemployment nearing 10%.
One piece of good news is the deal Petrobras has negotiated with China to access financing. In late February Petrobras signed a term sheet with China Development Bank to access loans up to US$ 10 billion in exchange for supplying oil to Chinese companies.
But this news is overwhelmed by bad news that seems to flow daily about the company – and the Brazilian economy.
The impact of this implosion on the floating production sector has been huge. Petrobras is the biggest player in the sector. It has more than 50 floating production units (mostly FPSOs) at various stages of planning. No other operator comes close to this projected procurement level.
At the moment it appears that the Petrobras situation is not going to be resolved anytime soon. The political situation in Brazil is deteriorating and no one seems to be able to bring closure to the corruption investigation. Resolution could extent into 2017 – maybe later. Meanwhile Petrobras will be a weakened player and its ability to invest in new production floaters will be severely constrained, concludes the report.