Cephalopods numbers have increased over the last six decades, says Adelaide university study
Wednesday, May 25th 2016 - 18:04 UTC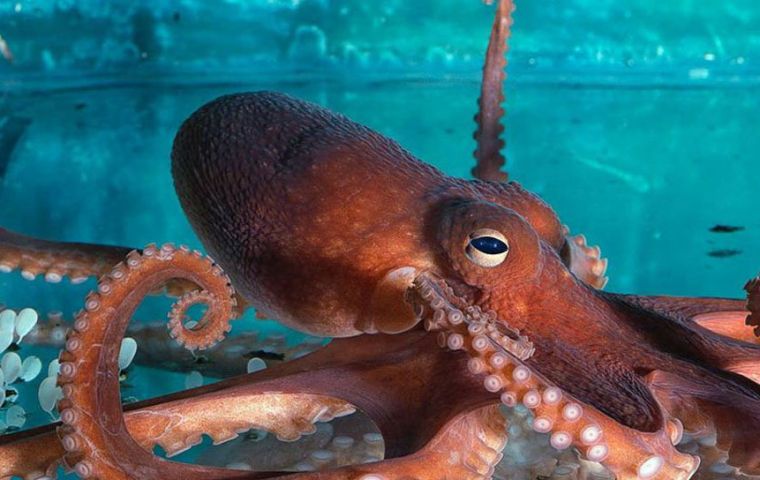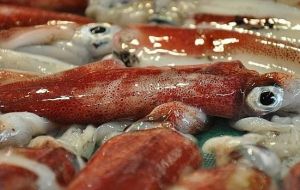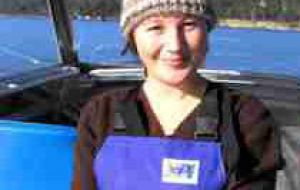 According to a new study published in the journal Current Biology, cephalopods' numbers have increased in the world's oceans over the past six decades. Cephalopods are a diverse group of highly developed mollusks that includes squid, cuttlefish, octopuses and nautiloids.
They have a unique set of biological traits, including rapid growth, short life spans and strong life-history plasticity, allowing them to adapt quickly to changing environmental conditions. There has been growing speculation that cephalopod populations are proliferating in response to a changing environment.
To investigate long-term trends in cephalopod abundance, the study's authors compiled a global database of cephalopod catch rates from 1953 to 2013. The study included 35 cephalopod species or genera representing six families.
The data show that cephalopods, of many different types living all over the world, are on the rise.
"Our analyses showed that cephalopod abundance has increased since the 1950s, a result that was remarkably consistent across three distinct groups," said study lead author Dr. Zoë Doubleday, a researcher at the University of Adelaide.
The ecological and socio-economic ramifications associated with this increase in cephalopods are much less clear and are likely to be complex, according to Dr. Doubleday and co-authors.
"Cephalopods are voracious and adaptable predators and increased predation by cephalopods could impact many prey species, including commercially valuable fish and invertebrates," the scientists said.
"Conversely, increases in cephalopod populations could benefit marine predators which are reliant on them for food, as well as human communities reliant on them as a fisheries resource."
What may happen to cephalopod populations in the future is difficult to predict, particularly if fishing pressure continues to increase. "We are now investigating the factors responsible for cephalopods' proliferation," Dr. Doubleday said.