British tourists target holidays in Spain and Portugal instead of Egypt and Tunisia
Sunday, May 29th 2016 - 14:18 UTC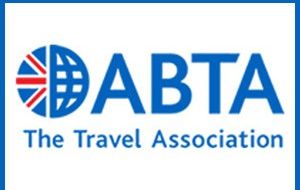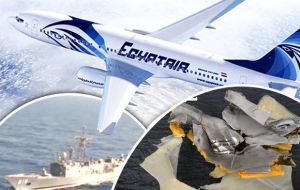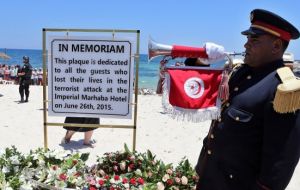 More British tourists are set to spend their summer holidays in Spain and Portugal as demand for sunshine breaks in Tunisia and Egypt declines over fears of violence, travel agents said. Trade body the Association of British Travel Agents (ABTA) cited figures showing that bookings to Portugal were up 29%, while Spain was up 26% and Cyprus increased 18% compared to last year.
"A drop in business to traditionally popular destinations like Tunisia and Egypt following high profile terrorist incidents and changes to Foreign Office travel advice has driven a growth in popularity to the western Mediterranean in particular," ABTA said in a statement.
"Holidaymakers leaving it late to book may find it more difficult than usual to secure their first choice destination or dates."
Egypt has been shaken by two plane crashes in recent months and official British travel advice warns of "a high threat from terrorism" in the country. A total of 66 people died when an EgyptAir flight from Cairo to Paris plunged into the sea earlier this month. In October, 224 people died when a bomb blew up a Russian plane flying from Sharm el-Sheikh to Saint Petersburg in an attack claimed by the Islamic State group.
In Tunisia, 30 British tourists were among 38 killed at a beach resort near Sousse last June in another attack claimed by IS jihadists. Tunisia has seen a 90% drop in British visitors this year and official advice warns against all but essential travel to the country.
Tunisia's ambassador to Britain, Nabil Ammar, urged Britain to take into account recent security improvements in considering its advice in a BBC interview.
ABTA said that visitor numbers to Turkey were also down and advised that destinations in Greece still had availability for summer breaks. Its chief executive Mark Tanzer said: "We are seeing a significant increase in summer holiday bookings to western Mediterranean destinations so I would urge holidaymakers who are looking to travel not to delay in making their booking.