Brazil's economy plunges 5.4% in the first quarter compared to a year ago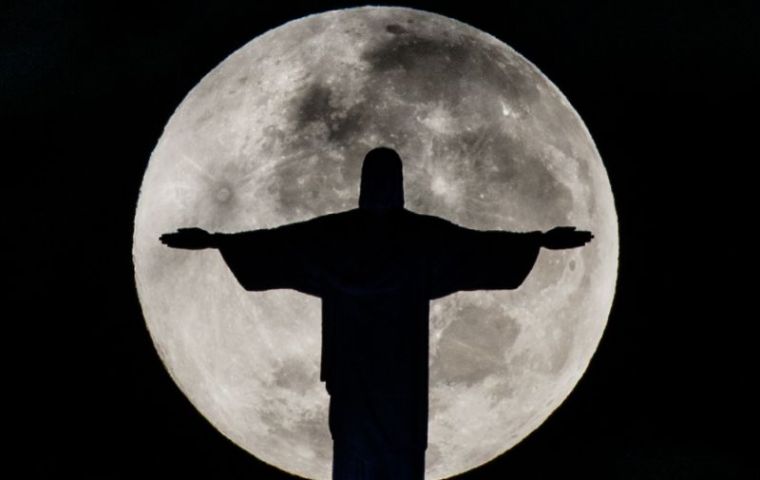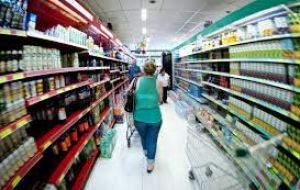 Brazil's economy sank further into recession in the first quarter, contracting 5.4% relative to the same three-month period of last year, the government said Wednesday. Compared with the final quarter of 2015, the economy shrank by 0.3%, according to the state-run Brazilian Institute for Geography and Statistics, or IBGE.
The result confirms analysts' expectations that Brazil's economic performance in 2016 will be roughly similar to last year, when the nation's gross domestic product (GDP) shrank 3.8% for its worst result in the past 25 years.
If Brazil's economy contracts again for all of 2016, it would be the nation's first two-year recession since the 1930s.
Brazil's first-quarter result was primarily due to a 7.3% decline in industrial production, while output in both the agricultural and services sectors shrank by 3.7%.
On the demand side, the contraction was triggered primarily by a steep 6.3% drop in household consumption relative to the first quarter of 2015, as rising unemployment and inflation and lower incomes reduced spending.
The political uncertainty stemming from the Senate's decision last month to subject President Dilma Rousseff to an impeachment trial also weighed on the economy.
Rousseff, who has been suspended from office for the duration of the trial, a period of up to six months, is accused of massaging budget numbers to minimize the deficit.
Vice President Michel Temer, who took over as interim head of state on May 12, has announced some measures aimed at shoring up Brazil's public accounts and spurring growth, but business and consumer confidence has continued to lag.
Reacting to the latest announcement interim President Temer vowed not to cut spending on health and education but warned that sacrifices are needed to balance Brazil's public accounts and restore economic growth.
"There is no longer any room in Brazil for a bloated and inefficient state," he said at a ceremony where the new heads of state banks and state-run oil company Petrobras took office. He said he will soon send Congress a constitutional amendment limiting federal spending growth to the rate of inflation.
In a reversal of statements by his ministers that caused a public outcry, Temer said there will be no cuts to education and health programs. Temer also promised to restore financial health to Petrobras, the world's most indebted oil company, which has struggled to tap vast offshore oil reserves.