(Remain) Theresa May and (Leave) Boris Johnson will bid for Cameron's job
Thursday, June 30th 2016 - 07:06 UTC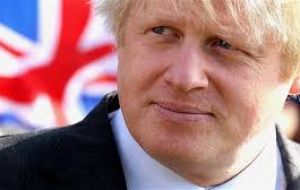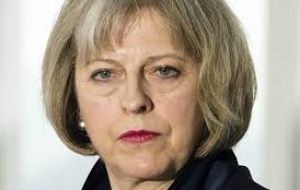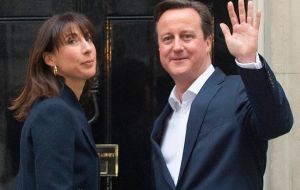 The ruling Conservatives started on Wednesday the race to pick Britain's next prime minister after the shock Brexit vote and a departing David Cameron. Ex-London mayor and anti-EU campaigner Boris Johnson is tipped as a favorite to take over from Cameron on September 9 while interior minister Theresa May, who wanted to stay in the block, is another frontrunner, which could give a surprise.
First to throw his hat into the ring for Cameron's job was work and pensions minister Stephen Crabb, a virtual unknown to the British public, whose campaign is expected to stress his working class credentials in a party often seen as elitist.
The 43-year-old urged the Conservatives to "get past this Boris/stop Boris dichotomy", in reference to the divisive Johnson.
The party officially opened nominations at 5:00 pm (1600 GMT). Johnson and May are expected to announce their bids Thursday morning, before nominations close at noon. The new Conservative leader, who will be chosen by a postal ballot of party members currently numbering around 150,000, is expected to be announced on September 9. He or she will also become prime minister but may call an early general election.
Bookmakers have Johnson as a slight favorite over May and The Sun newspaper reported Wednesday that he had already secured the backing of 100 of the 330 Tory MPs who will whittle down the field to two nominees.
However the ConservativeHome blog surveyed more than 1,300 members and found the slimmest of leads for May, mirroring the results of a YouGov poll published Tuesday.
Pro-EU finance minister George Osborne, long seen as a possible Cameron successor, has ruled himself out.
Critics question whether the "Leave" camp -- and Johnson in particular -- has any idea how to manage the unprecedented situation left by last week's vote.