"Possible surprise" in US elections must have the Pacific Alliance "ready to react"
Friday, July 1st 2016 - 09:08 UTC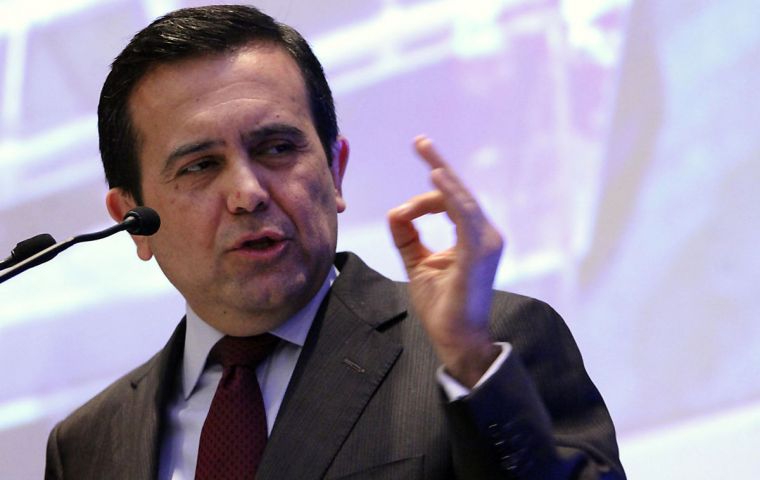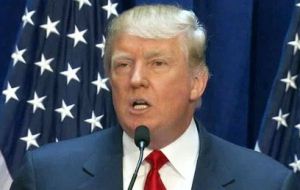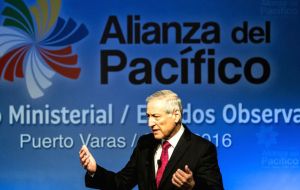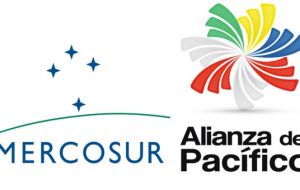 The Pacific Alliance must be "ready to react" to a possible "surprise" in the United States presidential election, Mexican Economy Secretary Ildefonso Guajardo said in Chile on Thursday.
"If we have a surprise in the U.S. election, which does not make clear the attachment to free trade and the TPP (Trans-Pacific Partnership), we have to have the ability to create a platform of integration, vision and progress," said Guajardo in a speech before the 3rd Pacific Alliance Business Summit in Chile.
He was referring, without mentioning his name, to presumptive Republican presidential nominee Donald Trump, who this week proposed that the United States should leave NAFTA.
In addition, Trump said that the TPP, which is awaiting ratification, "would be the death blow" for the U.S. manufacturing industry.
"We cannot remain frozen in the face of a decision that could be difficult and catastrophic. We must think about positive scenarios and the future of the Pacific Alliance," the Mexican official warned while participating in a panel on the Alliance's trade policy.
"It's important for them abroad to see us as a platform for investment ... in the face of the confusion that currently exists in some countries," Chilean Foreign Minister Heraldo Muñoz said.
Muñoz also referred to his country's interest in moving the Pacific Alliance and Mercosur closer together, for which he proposed "a plan for common action" that has already been approved by his partners in Mexico, Colombia and Peru.
More than 700 businessmen from the four countries of the Alliance and the 49 observer states on Thursday are attending the Business Summit being held in the city of Frutillar, one day before the Alliance heads of state are due to meet.
Also participating in the gathering are Argentine President Mauricio Macri, Costa Rican leader Luis Guillermo Solis and the president-elect of Peru, Pedro Pablo Kuczynski