Petrobras announces plans to sell voting control of its distribution network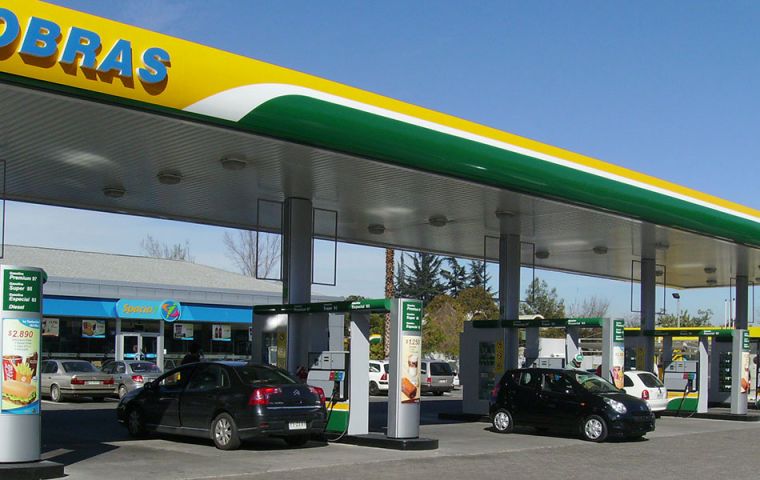 Petrobras announced it plans to sell voting control of Petrobras Distribuidora SA after a bidding round for a minority stake in the fuels retailer failed to attract bids that met the state-controlled oil company's needs.
The plan now is to keep no more than 49% of the voting capital of BR Distribuidora, while remaining the largest shareholder of the company, according to a securities filing and company comments in a conference call.
Petrobras is trying to sell BR Distribuidora, Brazil's largest fuels distributor, as part of a plan to sell US$15 billion of assets by the end of this year. It is selling assets to reduce its debt, the largest of any oil company, in the face of a financial crisis caused by a corruption scandal and falling oil prices
Petrobras said it would maintain its dominant share of fuel-unit profits by keeping a large stake in non-voting, preferred shares. It expects bids by the end of the year.
"We see this model as the best way to get a good price for the company and maintain a share of profits," said Anelise Quintão Lara, general manager of mergers and acquisitions at the Rio de Janeiro-based company.
The model could lead to a future initial public offering of shares in the fuels unit, she said. Apparently Petrobras wants to keep 100% of preferred shares in BR Distribuidora so it can profit from the results of a change of management in the future.
Petrobras announced the sale model after rejecting three bids that it considered too low. The company wanted 30 billion to 40 billion Reais for BR Distribuidora and the offers taken as a result of the previous sale process were in the 10 billion to 15 billion Reais range.
The company had 118 billion Reais (US$36 billion) in revenue last year and owns Brazil's No. 1 gasoline station network.