UBS optimistic about evolution of Brazilian economic activity in second half of 2016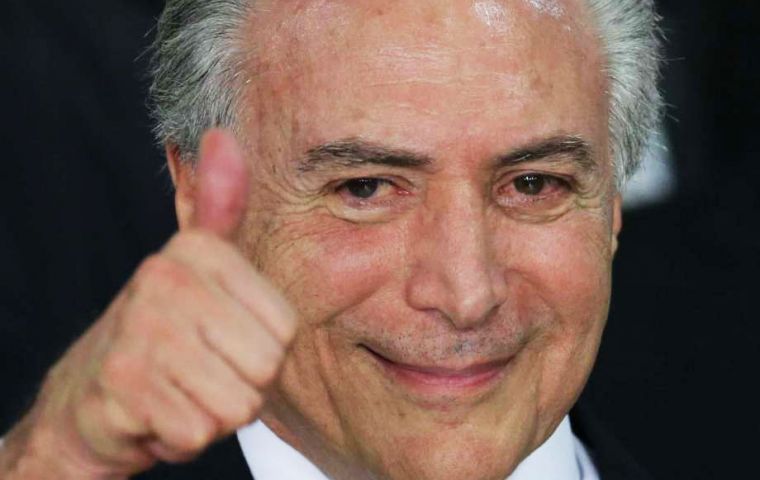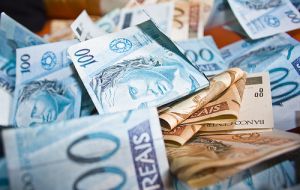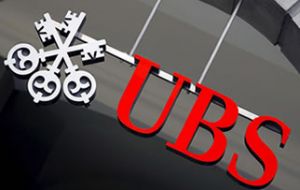 Things are looking up for the Brazilian economy - but it won't be due to the Olympic games starting this week, according to a UBS report published last Friday.
UBS asserted that the second half of 2016 will bring about a visible improvement in economic activity in Brazil, chiefly due to interim president Michel Temer's assumption of office in May this year. Since then, Temer's economic team has pushed through policy aimed at bringing Brazil closer to stabilizing its national debt.
Brazil's new political landscape has boosted its national currency, the Real, according to UBS. While the Brazilian Central Bank (BCB) has recently announced that it will further reduce its exposure in foreign exchange swaps, UBS says that this is, "Unlikely to change the trend towards a stronger real."
According to UBS, "A long BRL (real) versus short EUR (euro) or USD ( dollar) position looks attractive to its double digit percentage carry."
UBS claims that that Brazil's significant output gap, alongside falling inflation expectations and greater stability for the real, will allow the central bank to begin an easing cycle in October. Should inflation return to the central bank's target of 4.5% by 2017, and considering an average real interest rate of roughly 5%, UBS calculates an equilibrium level for nominal interest rates of about 10%.
An improvement in the macro outlook should reduce the cost of equity. UBS describes Brazilian dollar-denominated bonds as, "Some of the most interesting investment opportunities across asset classes in emerging markets." In the report UBS also said that hard-currency Brazilian sovereign bonds and local currency bonds, which should benefit from the local monetary easing it expects the BCB to implement, will perform strongly.
UBS said that that, "Forward earnings have increased by 8% since the lows in February [this year]", and signs continued to be positive. According to UBS, positioning is still low in Brazil, but it anticipated further inflows, some of which are already beginning to come from stock flotation and merger and acquisitions.
The UBS report considered the risks to Brazil to include an ultimately weak domestic macro environment, the Petrobras investigation and potentially less flexible monetary policy from the US Federal Reserve and European Central Bank. But, UBS added that positive trends in Brazil's economy should weather these potential storms, and reflecting this, Brazilian assets had served as an unlikely safe haven since Brexit.
As for the Rio Olympics starting Friday, UBS acknowledged that "In the vast majority of cases, the games are a money-losing proposition for host cities," a trend which worsens for developing nations in comparison to their industrialized counterparts. The Rio games are a hefty investment for Brazil, costing over US$10 billion, but look unlikely to set the country apart from this trend, even when long term benefits are considered.