Chile hosts international conference of teachers of English as a foreign language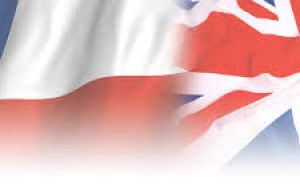 The 14th International Conference of IATEFL (International Association of Teachers of English as a Foreign Language) was held in Santiago de Chile on 22 and 23 July at Universidad San Sebastian with the attendance of 800 current and future teachers of English.
On the occasion, the Education Committee of the Chilean British Chamber of Commerce had its own stand to represent their partner businesses from the education sector. Also, a workshop led by Joaquin Triandafilide, Director of ACHNAP (Chilean Society for the Neuroscience of Learning) captivated the attention of 100 education professionals with useful tools to implement in classes and organize lessons.
Supported by the British government's GREAT campaign, the Chamber's stand served to showcase the UK's global reputation for excellence in the education sector, as well as to demonstrate how English teaching is a tool for accessing better opportunities and enhancing skills in all areas of development.