Airline industry agrees to significantly reduce jetliners carbon emissions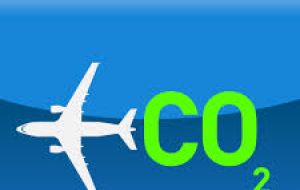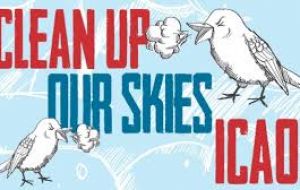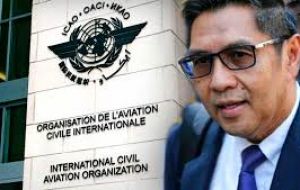 The airline industry agreed on a framework for reducing its carbon footprint at a UN meeting in Montreal, the first commercial sector on its own to tackle climate change. Six years of negotiations culminated in what International Civil Aviation Organization president Azharuddin Abdul Rahman called a "historic" deal at the ICAO's plenary session to cap carbon-dioxide emissions by 2035 at 2020 levels.
The agreement was reached despite reservations by China, India and Russia.
It covers a segment of CO2 emissions not dealt with by the landmark Paris climate accord, which comes into force in less than a month: Carbon pollution from jetliners totals about two percent of global emissions.
Although the number of airline passengers are forecast to double during the implementation of the accord, the industry is betting it can reach its stated goal through the purchase of credits to offset the sector's CO2 emissions.
As well the ICAO is encouraging greater use of fuel-efficient engines running on bio-fuels and lighter aircraft materials, and route optimization.
So far, some 64 countries have agreed to participate in the so-called Carbon Offset and Reduction Scheme for International Aviation, or CORSIA, which will be rolled out in two phases, first on a voluntary basis followed by full implementation and mandatory participation in 2027.
Only the world's poorest nations, small island states and countries with a small volume of global passenger travel (less than 0.5 percent) will be exempted