FAO September food price index 10% higher over a year ago; dairy prices up 13.8% in a month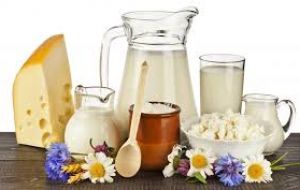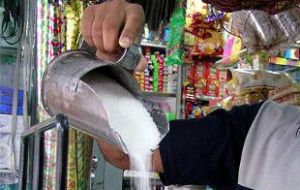 The FAO Food Price Index averaged 170.9 points in September, up 2.9% from August and 10% from a year earlier. The increase was driven by a 13.8% monthly jump in the FAO Dairy Price Index, partly as a result of a sharp jump in butter prices benefiting exporters in the EU, where dairy output is declining.
The FAO Sugar price Index rose 6.7% from August on the back of unfavorable weather in the Centre South main producing region in Brazil.
Palm oil prices also rose, helped by low stock levels in both exporting and importing countries, as did those of soy and rapeseed oil, lifting the FAO Vegetable oil price Index by 2.9% for the month. The FAO Meat price index was unchanged from August.
Meanwhile the FAO cereal price index slipped 1.9% from the previous month and is 8.9% below its year-earlier level.
The FAO Food Price Index is a trade-weighted index tracking international market prices for the five key commodity groups. Its current level is the highest since March 2015. The sub-index for cereals is now at its lowest in a decade in deflated terms.