Spaniards flock to Gibraltar for shopping taking advantage of the weak pound
Monday, October 24th 2016 - 11:51 UTC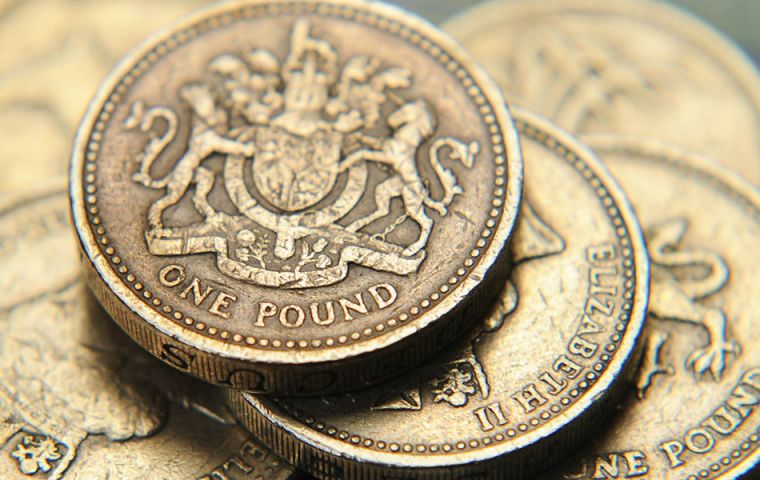 The fall in the pound has boosted trade in Gibraltar as neighbouring Spaniards flock to the Rock territory where their Euros buy them more, Chief Minister Fabian Picardo has said. Gibraltar's stores and supermarkets are filled with Spanish people picking up their weekly shop.
While the pound's record low is hitting the spending power of those living and working in Gibraltar, it has enticed over many Spaniards who are cashing in on the relative strength of the Euro, Mr Picardo said.
"A devalued pound is good for Gibraltarian exports, so from the point of view of the public finances of Gibraltar we are not doing badly."
"You'll see there will be a lot of products sold in Gibraltar, we see more Spaniards come into Gibraltar to buy things."
In related news Gibraltar´s main opposition party, GSD has hit back at comments made by acting Foreign Minister José Manuel García-Margallo that "confidential" talks on co-sovereignty have taken place with "personalities" in Gibraltar.
"No one in Gibraltar has a mandate to discuss co-sovereignty with García-Margallo or anyone else, the GSD said in a statement. ""We cannot believe that anyone from Gibraltar would break rank to talk to Sr. García-Margallo about something that was so resoundingly rejected by the people of Gibraltar in a referendum."
The Spanish Foreign Minister should name the people from Gibraltar he says he has been meeting with, or shut up about the matter altogether, said GSD.
From Madrid, Garcia-Margallo simply answered that "I've always spoken of Gibraltar with enormous respect"