Lowering interest rates in Brazil will be "moderate and gradual", says Central bank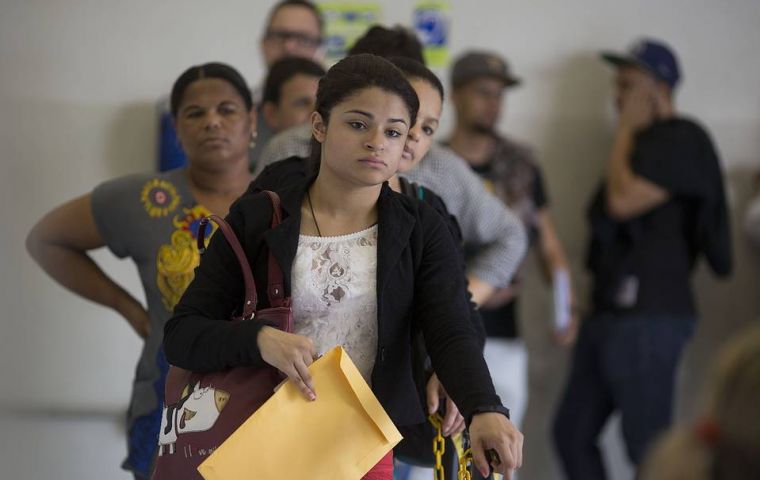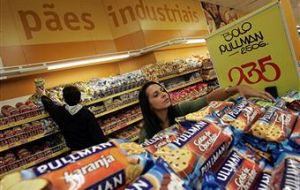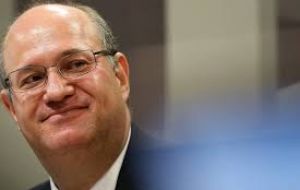 Inflation forecasts for the next couple of years point to limited room for monetary easing in Brazil, the central bank said on Tuesday, suggesting it is unlikely to accelerate the pace of interest rate cuts in its November policy meeting. In the minutes of its Oct. 19 meeting, in which it cut its benchmark Selic rate by 25 basis points to 14%, the bank also said it was worried about a recent pause in the slowdown of services price rises.
Some economists have expected the bank to cut the Selic rate by 50 basis points per meeting as a two-year recession drives inflation back down to the official 4.5% target.
"The central bank still looks cautious about inflation expectations," said Camila Abdelmalack, chief economist at CM Capital Markets in Sao Paulo, who revised her forecast for the November rate cut to 25 basis points from 50 previously.
"There will not be enough time until November to confirm a slowdown in services prices."
Lower interest rates and inflation rates are expected to help Brazil's economy return to growth, in a relief to unpopular President Michel Temer and to 12 million unemployed workers.
Inflation is expected to ease from more than 10% earlier this year to 4.9% in 2017 and 4.7% in 2018, the bank said, according to its market scenario. It has outpaced the center of the official 4.5% target since mid-2010.
The 2017 inflation estimate remained unchanged from the bank's quarterly inflation report in September, while the 2018 forecast edged up from 4.6%.
In an interview to GloboNews TV late on Tuesday, central bank chief Ilan Goldfajn reiterated that the inflation goal is "challenging, but credible", and said the bank will cut interest rates when inflation permits.
The bank's nine-member policy committee, known as Copom, repeated part of the language from the post-meeting statement. It said the easing cycle will be "moderate and gradual".
Future cuts also will depend on economic reforms, which have moved faster than expected, the bank said. The Lower House of Congress approved on Tuesday a proposal to limit federal spending for at least 10 years.