Mercosur parliament critical of the current trade negotiations with the European Union
Thursday, November 3rd 2016 - 10:01 UTC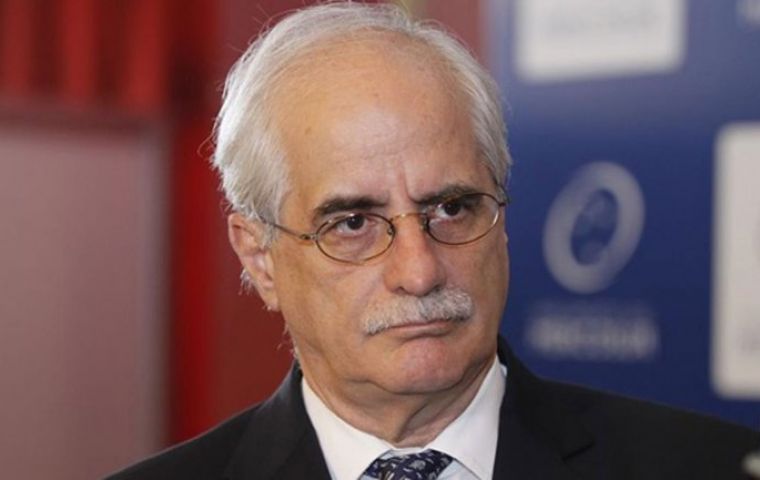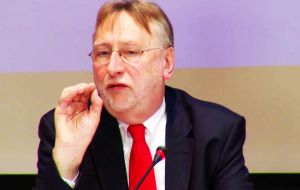 The President of Mercosur's parliament (Parlasur) thinks that the European Union's current tabled offer is "unsatisfactory" and made it clear that it shouldn't be signed in its current form. Jorge Taiana, head of the parliament, and former foreign minister with ex president Cristina Fernandez, complained that the negotiations, which resumed about seven years ago, are taking far too long, but added that in the absence of a "balanced agreement", nothing should be signed.
The lawmaker said that the EU's offer of "small tolls on unprocessed products" and its demand that "Mercosur open up its industries and services" would negatively affect "integrated and balanced development". He also added that he is "not optimistic that there will be progress" as a result of the economic recession that has hit Europe.
In this situation, Taiana indicated that more regional measures and promotion of trade in materials and services between Latin American countries would be more viable. In the case of Argentina, he insisted that the business relationship with Chile "will not change", regardless of the talks going on with the EU.
German MEP Bernd Lange (SPD), chair of the European Parliament's Committee on International Trade, said he was more optimistic than Taiana and indicated that he is hopeful that these new negotiations will not last as long as those that were needed to finally secure the Canadian trade deal, known as CETA.
Lange insisted that the fact our world is ever-more globalised is a reason to broker agreements that "configure" this phenomenon and which do not just focus on "stronger" economic benefit, but more on "fair trade".
The German lawmaker said that next March there will be new meetings and highlighted that the Parliament is "a key player" in managing the relationship between the two parties.
The Mercosur parliament is comprised of 81 MPs, 18 from each member state and 9 from candidate member Venezuela. It was established to boost the political autonomy of Mercosur and its first session was held in early 2007, but its initiative is very much limited.