Argentina's main network Telefe with 26,8m subscribers sold to Viacom for US$345m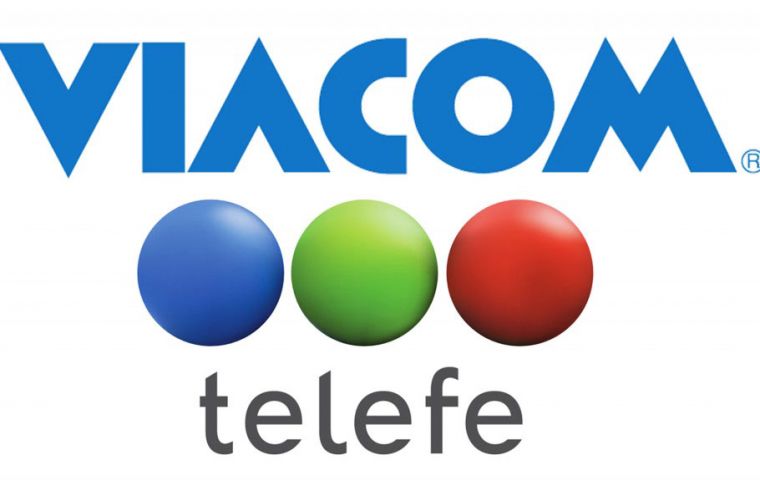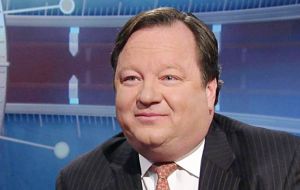 Viacom Inc, the owner of Comedy Central, Nickelodeon and MTV, said on Tuesday it had bought Argentine broadcaster Television Federal SA (Telefe) from telecom carrier Telefonica SAfor US$345 million in cash. The deal to buy the Spanish-language network and content producer is part of Viacom's plan to boost its presence in Argentina and Latin America.
Viacom said the brands and assets acquired with the purchase included Telefe Internacional, a pay TV channel seen throughout the Americas. Viacom International Media Networks (VIMN) has been a bright spot for the company, which has been struggling with declining ad revenue and ratings.
Bob Bakish, who headed Viacom's international business, was named the company's interim chief executive on Oct. 31, replacing Tom Dooley.
Viacom launched MTV in Argentina in 1993. The company has 12 pay-TV networks, including Nickelodeon, Nick Jr., Comedy Central, Paramount Channel and VH1, in the country.
Telefe reaches 95% of all households in Argentina, with about 26.8 million subscribers. The broadcaster will be led by Pierluigi Gazzolo, president of VIMN Americas.
The deal, which is subject to regulatory approval, is expected to add to Viacom's fiscal 2017 earnings.
A spokesman for Argentina's national telecoms regulator, Enacom, said it would still have to approve the deal. Enacom's board meets once a month and the spokesman said it was unlikely it would approve the deal at its next meeting on Thursday, meaning it would not be considered until December.
UBS Investment Bank was Viacom's financial adviser, and M.& M. Bomchil and Shearman & Sterling served as its legal adviser. Telefónica was advised by Citigroup and DLA Piper and A & F Allende Ferrante provided legal counsel.