Premier Oil refinancing and extending debt repayment dates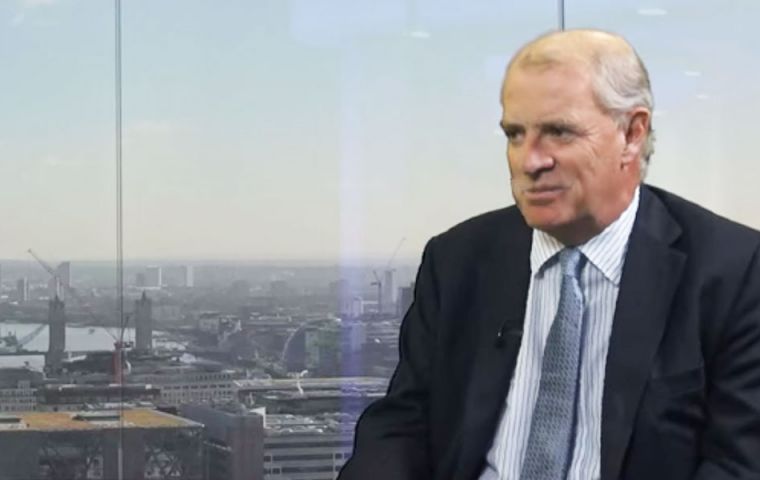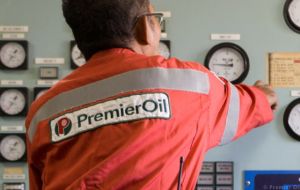 Premier Oil has pushed back its refinancing deal to the first quarter of 2017 but said lenders had largely agreed to new terms, including extending debt repayment dates in exchange for some control over which projects the company can invest in.
The London-listed firm with interests offshore the Falkland Islands and which has been struggling with a large debt pile in the face of weak oil prices, said it was continuing refinancing talks with lenders who last week proposed to extend debt repayment dates to 2021 or later and to preserve existing lending facilities.
The deal is expected to conclude early next year and includes a rise in the cost of debt for the oil company and granting lenders a say over new projects.
"We owe the banks a lot of money and therefore they are obviously going to want to approve some of that future investment," Premier Oil Chief Executive Tony Durrant said.
While refinancing talks are continuing, Premier Oil has improved its operational performance, with production up 19% year-on-year and on track to meet its recently upgraded 2016 production target of 68,000-73,000 barrels of oil equivalent per day.
The oil producer, which is mainly spending money on new projects in Britain, also continues to benefit from weak sterling.
After a US$250 million windfall thanks to the pound's depreciation in the aftermath of Britain's decision in June to leave the European Union, Premier Oil said its costs were coming down further.
Its 2016 capital expenditure budget is now expected to fall to around US$700 million, from US$730 million previously expected, thanks to the exchange rate and further cost reductions on its Catcher project. The company expects to spend just US$300 million in 2017.