Deloitte Brazil admits false auditing and obstructing investigations
Sunday, December 11th 2016 - 19:56 UTC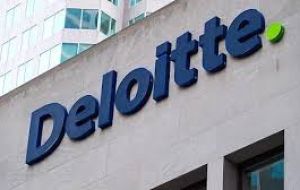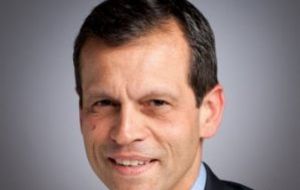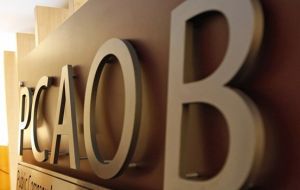 The United States accounting watchdog hit Deloitte's Brazil division with a record US$8 million fine for issuing false audits of a US-traded Brazilian airline and then doctoring papers to thwart an investigation, the agency said.
Brazil-based Deloitte Touche Tohmatsu Auditores Independentes "knowingly issued materially false" audit reports for Brazilian carrier Gol Intelligent Airlines in 2010, the Public Company Accounting Oversight Board said in a statement.
Numerous Deloitte Brazil personnel then sought to obstruct a PCAOB inspection in 2012, directing junior staff to alter documents and taking other steps to conceal the paper trail "with the knowledge and participation of senior firm leaders," the PCAOB said.
The case involves "some of the most serious misconduct the PCAOB has ever uncovered," agency enforcement chief Claudius Modesti said.
Deloitte admitted to violating quality standards and to failing to cooperate with the investigation, the board said.
In addition to the fine, Deloitte Brazil is required to appoint an independent monitor and is barred from accepting new work in certain areas until the monitor confirms progress in addressing the problems.
The PCAOB also sanctioned a dozen former Deloitte Brazil officials, including the former audit practice leader, who was permanently barred from the industry. Others were fined sums of $10,000 or $20,000 and/or suspended or barred from practicing for one to five years.
The PCAOB is a nonprofit corporation established by the US Congress in 2002 to oversee audits of public companies. The agency has oversight of Gol because it trades on the New York Stock Exchange.