Guatemalan authorities open 12 shelters due to low temperatures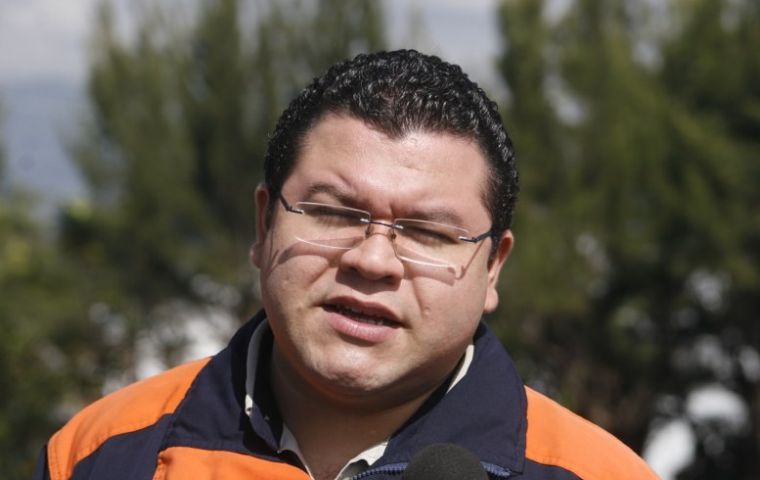 Twelve shelters have been opened in different parts of Guatemala to serve low-income people, due to the low temperatures, the National Coordinator for Disaster Reduction (Conred) said on Monday.
The centers are located in in the departments of Alta Verapaz, Chimaltenango, Guatemala, Huehuetenango, Jutiapa, Quetzaltenango, Quiché, Sacatepéquez, San Marcos, Totonicapán and Zacapa.
There are another 14 shelters in the same areas ready to be opened if necessary, Conred announced on its Facebook page.
Since mid-November, more than 1,300 people of limited resources have been taken care of in these shelters and 39 people were staying at these institutions by Monday, it was reported.
Conred spokesman David de León said that a permanent monitoring of weather conditions is maintained to provide care to those most in need.
According to the National Institute of Seismology, Volcanology, Meteorology and Hydrology (Insivumeh), there are regions in western Guatemala where the minimum temperature reached 1 degree Celsius Monday, such as in Quetzaltenango.