Odebrecht bribes' return ratio: for each million paid out it earned US$ 4m in contracts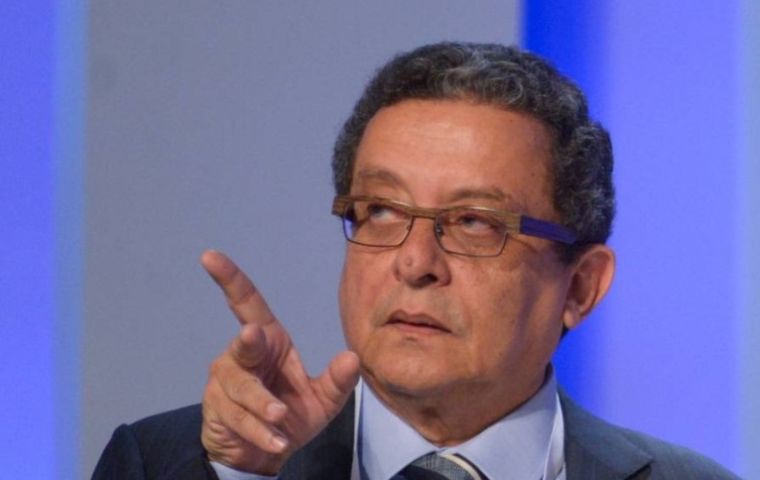 According to the Swiss Public Prosecutor, Odebrecht regularly paid Brazilian politicians and political parties from secret accounts in Geneva. For every US$1 million that the company paid out to politicians, it earned back US$4 million in contracts.
Swiss prosecutors used these financial documents in its decision to fine the Brazilian company US$200 million last week. The company's plea deal with the Brazilian, U.S., and Swiss governments includes the payment of these fines.
As the investigation continues, the Brazilian contractor may be looking at even higher fines. In fact, the public prosecutors will determine the fines in relation to the profit-bribe proportion of 4-to-1. Per the Swiss Prosecutor's argument, if Odebrecht kept its profits, it was the Brazilian government and people who paid. Indeed, the Brazilian population paid an inflated price to carry out Odebrecht's public projects. Ultimately, Brazilians themselves bore the brunt of the cost for the company's bribes.
While investigations continue, the Swiss Public Prosecutor won't reveal the names of politicians who received bribes. However, the prosecutors did confirm that the bribes went towards political campaigns in Brazil and elsewhere. According to accounts in one particular department, bank transfers to politicians and public employees were in the hundreds of millions.
The Swiss prosecutors specified that the company made its payments by way of campaign marketers. Switzerland has already blocked the accounts of Lula and Dilma's former presidential campaign marketer, João Santana.
Through Swiss accounts, the company created an international system of money embezzlement. The Swiss investigated a total of 300 bank transactions to intermediaries and public employees. A total of about 1.4 billion BRL passed through Swiss banks between December 2005 and June 2014. Recipients include ex-directors of Brazilian petrol giant Petrobras, who received 130 million BRL in secret accounts.
As a result of the investigation, prosecutors ordered the arrest of Fernando Miggliaccio in February 2016. Miggliaccio was in charge of the "Structured Operations" department, which paid out the bribes. Furthermore, all bribes went through a thorough approval process in the highest echelons of company management.
Upon possession of the company's server, investigators recuperated over 2 million pages of documents. These documents contained lists of illegal payments with dates, amounts, and names of recipients.
Furthermore, the U.S. Department of Justice documents show that Odebrecht paid out at least US$ 1 Billion in bribes to guarantee contracts in over 100 projects.