Magallanes salmon harvest reaches 68.000 tons in 2016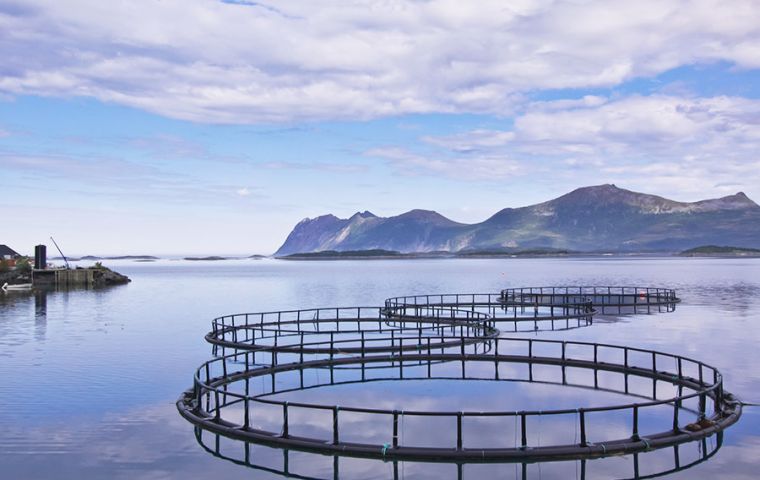 Salmon farming production in Magallanes region, extreme south of Chile reached 68.000 tons in 2016, a 30% increase over the previous year, according to Drago Covacich, head of the Magallanes Salmon and Trout farmers.

However Covacich also pointed out that the region actually only a harvest 30% of salmon production since the remaining 70% is based in the neighboring regions of La Araucania, Los Lagos and Aysen.

"The other 70% during the first year of salmon (10/12 months) grow and develop in the farms of Araucaria, Los Lagos and Aysen, generating an important economic activity, but the transfer is of high cost and risk, not only for the juveniles, but also because it involves health and environment conditions", said Covacich.

For Magallanes now the challenge is to complete the cycle in the region, but capacity and quality of the farms must be increased and this involves major investments.

"Climate conditions in the pools need water recirculation and this demands state or the art technology since the juveniles must be kept alive for almost a year before they are taken to fatten at sea water", added Covacich who insisted on the need to minimize sanitary and environment risks for a successful harvest increase.