Hake ban in the shared Argentina/Uruguay River Plate and outer zone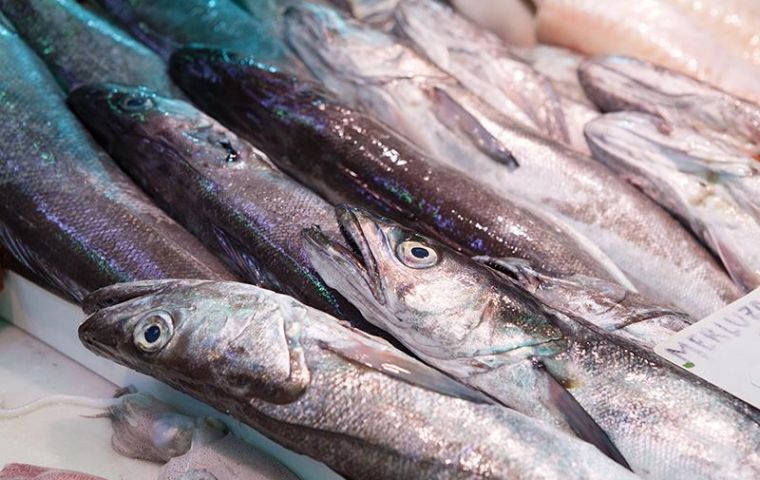 Uruguay and Argentina have imposed a hake catch ban in the shared fishing zone of the River Plate until the end of March, and also established a full twelve month catch of 50.000 tons.
The resolutions were published in the Official Gazette with the purpose of contributing to conservation and a rational exploitation of the species.
The ban implemented by the Joint Technical Committee of the Maritime Frong extends until 31 March, includes all types of fishing gear and trawling in the following geographic areas: 34°51'S - 52°30'W, 34°58'S - 52°20'W, 36°00'S - 53°20'W, 37°20'S - 55°00'W y 36°55'S - 55°24'W.
Likewise the resolution allows fishing for other pelagic species (mid depth and surface) using exclusively mid depth water nets and during daylight. A further resolution limits the anchovies total allowable catch for 2017 in 80.000 tons.