Petrobras scandal reaches Chile: Bachelet denies receiving any financial support
Thursday, February 2nd 2017 - 17:35 UTC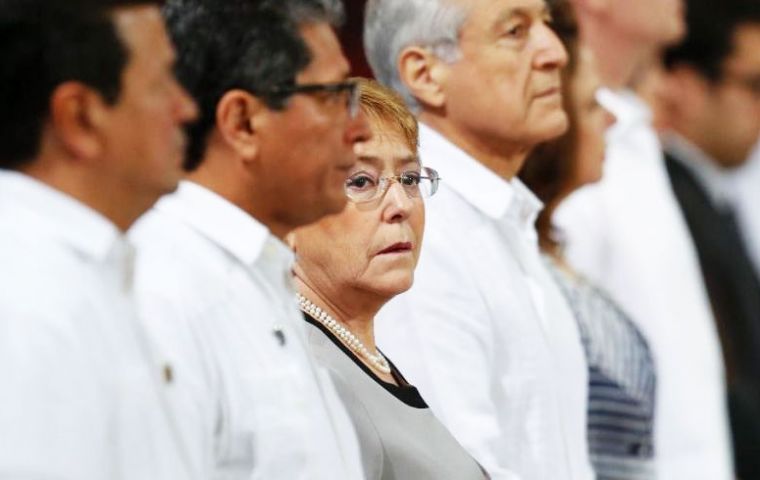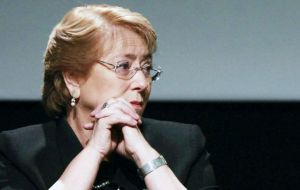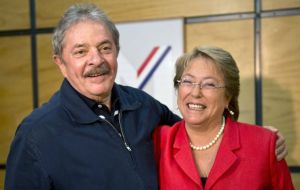 Chilean President Michelle Bachelet on Wednesday denied reports she received financial support for her 2013 campaign from a construction conglomerate that is involved in Brazil's huge Petrobras corruption scandal. Grupo OAS is among dozens of Brazilian companies that are embroiled in a kickback scheme that is the biggest corruption scandal in Brazil's history.
A story published by the Brazilian magazine Veja on Wednesday said a former member of Brazil's Workers Party and a former president of OAS had linked Bachelet to the company as part of the corruption investigation.
In response, Bachelet said that she had been asked about the accusation before and that she "emphatically discarded" any links to the engineering group.
The claims involve publicists José Cavalcanti 'Duda' Mendonça and João Santana who were responsible for the ruling Workers Party campaigns including ex president Dilma Rousseff´s victory in 2014. Apparently the two decided to talk in exchange for leaner convictions.
More specifically in the "Chilean election clandestine involvement" chapter, the Workers Party and OAS instructed that they should help with financing presidential hopeful Marco Enríquez Ominami, who did not have much chances but could be decisive on a vote on future construction projects. Duda provided an aircraft to fly the candidate to Sao Paulo for a photos session and political marketing.
The Brazilian publicists also insist that the Michelle Bachelet electoral campaign was also financially supported by OAS. In effect they recall that in November 2013 ex president Lula da Silva travelled to Chile where he met with Bachelet.
"The motive of Lula's November trip was a conference in Santiago financed by OAS. He was flown in one of the company's private aircraft, but also met Bachelet. A month later a consortium headed by OAS won a huge contract to build a bridge", according to the report published by Veja.
Although at the time Sebastián Piñera was president, and Bachelet was running for office she won the December runoff which confirmed her as successor of the conservative leader.