Brazil forced to import Robusta coffee: first time in decades
Tuesday, February 14th 2017 - 11:28 UTC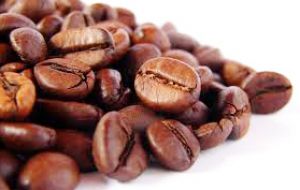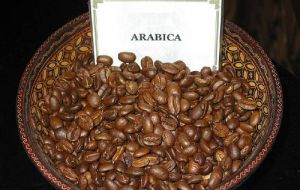 Brazil's Agriculture Minister Blairo Maggi said on Monday he has asked the country's Foreign Trade Chamber (Camex) for authorization to open robusta coffee imports at near zero tariff, according to the ministry.
If Camex board approves the request, it would be the first time in decades that Brazil imports coffee, amid a robusta supply crisis that threatens to sharply reduce instant coffee production.
"I understand that it is necessary at the moment," said Maggi about the imports.
Brazil is the world's largest producer and exporter of green coffee and also the No.1 shipper of instant coffee. It produced a record arabica coffee crop in 2016, but the robusta output fell to the lowest since 2004 after droughts in the main producing state Espirito Santo.
Arabica coffees are mostly used to produce ground roasted brands, while the robusta type is largely used for instant coffee production.
Maggi said recent numbers for processed coffee exports, including soluble coffee, indicate steep falls. He said imports were necessary to guarantee that instant coffee makers in Brazil would survive the current robusta supply crisis.
The ministry asked Camex to pass import quotas totaling 1million 60-kg bags that would be open up to May, when harvest starts for the new coffee crop in Brazil.