Bank of England cautiously leaves interest rates at the record low of 0.25%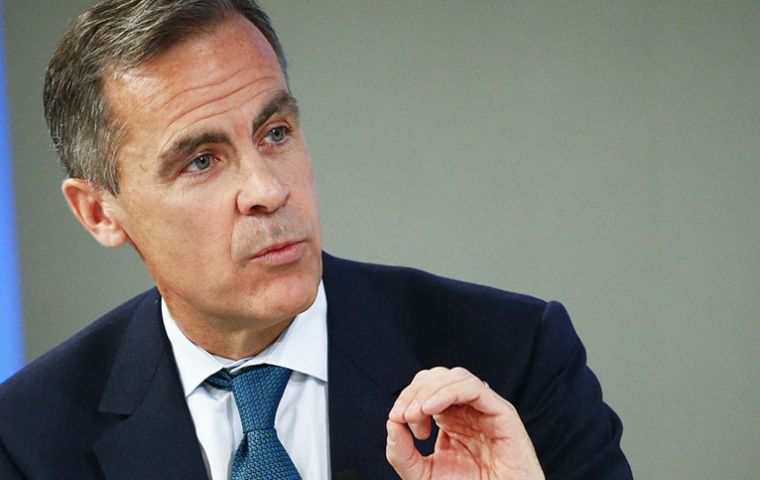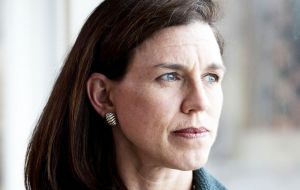 The Bank of England (BOE) held interest rates at the record low level of 0.25% and maintained asset purchases at £435 billion on Thursday. The decision, which was made by an 8-1 majority, had been almost unanimously anticipated by central bank watchers with many expecting the BOE to choose caution until more clarity emerges on the Brexit process and the U.K. economy's capacity to manage outside of the European Union.
The fact that the sole dissenter, Kristin Forbes, will be leaving the Bank in June 2017 did not deter currency traders from sending sterling immediately higher to trade at around US$1.234.
BOE governor Mark Carney has repeatedly emphasized his rate-setting board's willingness to ignore a certain level of above-target inflation prompted by the sharp plunge in sterling of around 18% since the Brexit vote last June. This came amid arguments from many sides that the current strength of the economy warrants a rate hike.
The resilience of the U.K. economy has defied expectations in recent months with several bouts of stronger-than-anticipated data since last June's referendum, largely propelled by a seemingly irrepressible consumer. In light of the positive surprises, the government recently revised its forecasts for domestic growth in 2017 sharply higher.
However, cautionary signs have appeared in recent weeks with mounting evidence of a consumer spending slowdown compounded by this week's data showing a further squeeze on real incomes.