Falklands' Law compliance needed for any Islands' major assets change of ownership
Saturday, March 18th 2017 - 09:52 UTC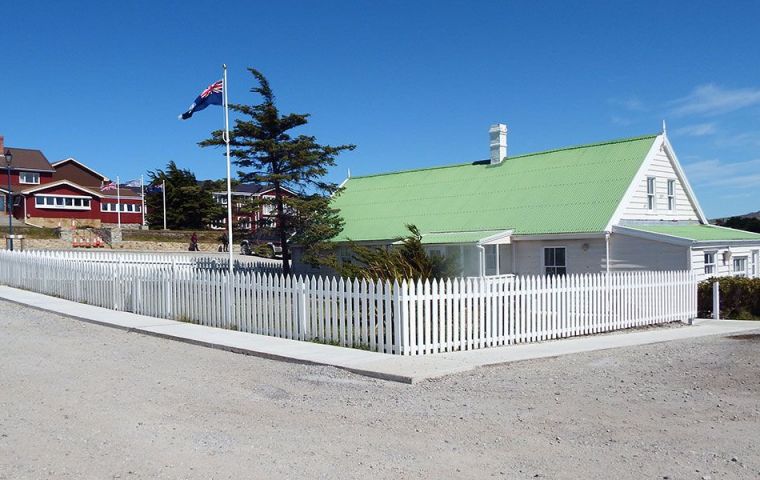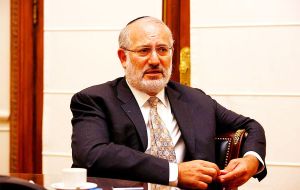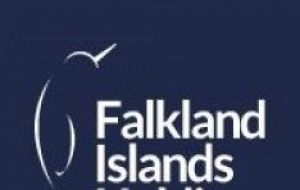 The Falkland Islands government, FIG, stated on Friday that any proposal change of ownership affecting assets held in the Islands will be scrutinized for compliance with Falklands law. The statement follows the Argentine Dolphin Fund's announcement to the London Stock Exchange, earlier this week, of its interest in taking over the private company Falkland Islands Holdings, FIH.
"The Government of the Falkland Islands has noted with interest, Dolphin Fund's communication with FIH shareholders on March 14" said the FIG release.
Nevertheless, "while this is a matter for the shareholders to decide, the Government continues to closely monitor the status of Dolphin Fund's potential bid", since any proposed change of ownership affecting assets in the Islands, "will be scrutinized for compliance with Falkland Islands Law".
The Falklands' weekly Penguin News had anticipated the news when it revealed that a company called Dolphin Fund Limited made an announcement on the London Stock Exchange last Wednesday about a possible offer for Falkland Islands Holdings, the parent company of FIC.
The contact details given for Dolphin's announcement were the company's investment managers in Montevideo and its financial advisers in London. However, in a previous notice submitted by Dolphin last month, it gave as its contact the Managing Partner of a firm of lawyers in Buenos Aires.
Dolphin said it had written to the Board of FIH Group plc asking for information to enable it to evaluate making a cash offer for FIH, at what Dolphin said would be a significant premium to the current offer of £3 per share made by Staunton Holdings Limited.
Dolphin said it wishes to enter into a constructive dialogue with FIH and its major shareholder with a view to making a recommended offer in due course.
The original bidder for FIH, Staunton Holdings Limited, is a company linked to the Rowland Family, of which FIH Chairman Edmund Rowland is a member. He is the son of Tory controversial donor David Rowland.
Another company linked to the Rowland Family already owned 22.65% of FIH and Staunton owns another 2.34%. Dolphin currently owns 2.54%.
It was later revealed that the Dolphin Fund belongs to one of Argentina's richest men, property billionaire Eduardo Elsztain, who also jointly owns Banco Hipotecario, Argentina's biggest mortgage lender, with the government.
London media reports indicated that if Mr. Elsztain makes a formal offer, it will apparently test the Prime Minister's pledge to block foreign takeovers not in the national interest. However UK's former business secretary Sir Vince Cable said: "The grounds on which the Government can intervene in public interest are quite limited.
"But if it is a national security issue and some Argentines are trying to take over the Islands by the back door, I would have thought that would be a very good case for intervention."
A Foreign Office spokesman said: "This is a commercial matter between two companies and not for the Foreign Office to comment on."
On Friday, Staunton said it did not want to enter dialogue with Dolphin and lowered the threshold required for its takeover to go through from 90% to 50%.
FIH traces its roots to 1852 when its subsidiary, the Falkland Islands Company, was granted Royal Charter status. The company now also owns an art dealer and the Portsmouth Harbor Ferry Company, but is still the Islands' largest landowner.