Brazilian meats' scandal: China, Egypt, Chile limit imports ban to the 21 processing plants involved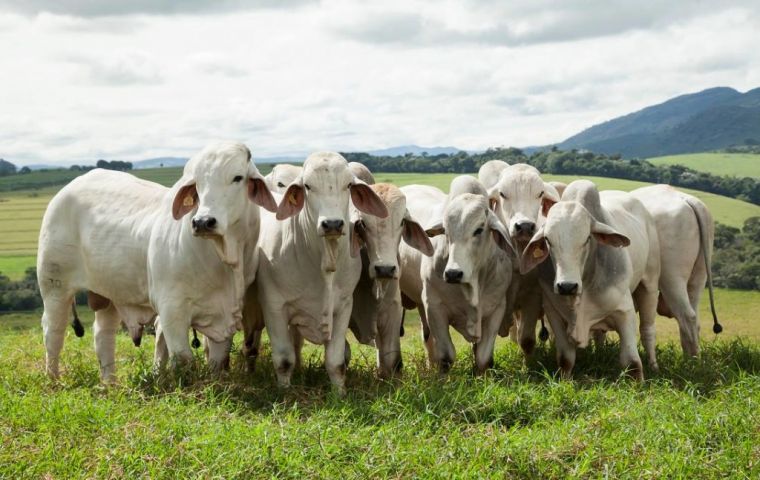 Brazil won a major victory as it battles to restore credibility amid a tainted meat scandal, with China, Egypt and Chile lifting their bans on its products. The three countries, which had totally closed their markets to Brazilian meat at the start of last week, said they would open them to all but the 21 Brazilian processing plants under investigation.
Brazil, the world's largest meat exporter, has been reeling since March 17, when police announced the conclusion of the two-year "Operation Weak Flesh" which revealed that some meatpackers paid crooked inspectors to pass off rotten and adulterated meat as safe.
About 20 countries - including the European Union, Japan and Mexico - closed fully or partially their doors to Brazilian meat imports, whose sales brought in over US$13 billion to the Brazilian economy in 2016.
Singapore's Agri-Food and Veterinary Authority (AVA) said it does not import any meat from the 21 Brazilian meat processing establishments.
The AVA has stepped up surveillance of imported meat and meat products from Brazil, and is "monitoring the situation closely", while liaising with Brazilian authorities for more details, the authority added.
Switzerland also adopted a similar policy limiting the import ban to those 21 meat processing plants which were discovered to be involved in the tainted meat scandal. The country´s first reaction a week ago, in line with the European Union was to impose a ban on all meats imports from the four Brazilian companies allegedly involved.
Swiss Food Security and Veterinary Affairs said that no Brazilian meats imports from any of those companies or processing plants have been detected in the country.