Euro jumps to a five-month high as French election results bring relief to investors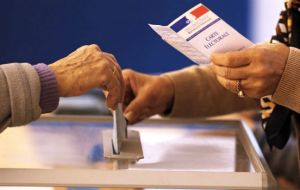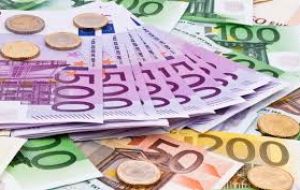 The value of the Euro jumped to a five-month high, after the first round of voting in the French presidential election on Sunday. Results indicate that independent pro Europe pro deregulation Emmanuel Macron, and far-right Marine Le Pen are through to the final round.
Investors worried the far-left Jean-Luc Mélenchon was leading Mr. Macron, giving voters a choice between two Euro skeptic candidates.
In Asia, the euro rose 2% to its highest since mid-November. Asian markets were trading higher early on Monday, with Japan's Nikkei 225 at one point surging about 1.5% before retreating slightly.
South Korea's Kospi and Australia's ASX 200 made more modest gains of between 0.4%- 0.5% in early trade.
"As things stand, Macron is on course to be the next French president, so it is likely that we see a recovery in risk appetite toward French and other European markets", said Dean Turner economist at UBS Wealth Management.
As Asian markets opened, the Euro jumped 2% against the dollar to US$1.09395, its highest level since 10 November, the day after the results of the US presidential election.
Against the yen, which investors tend to flock to when they perceive high levels of risk, the Euro jumped as much as 3% to trade at a five-week high of 120.905 yen. The yen fell more than 1% against the dollar. Against sterling, the Euro rose 1.4% to 85.005 pence.