Argentine administration props the housing and construction industry ahead of mid term elections
Tuesday, July 18th 2017 - 07:30 UTC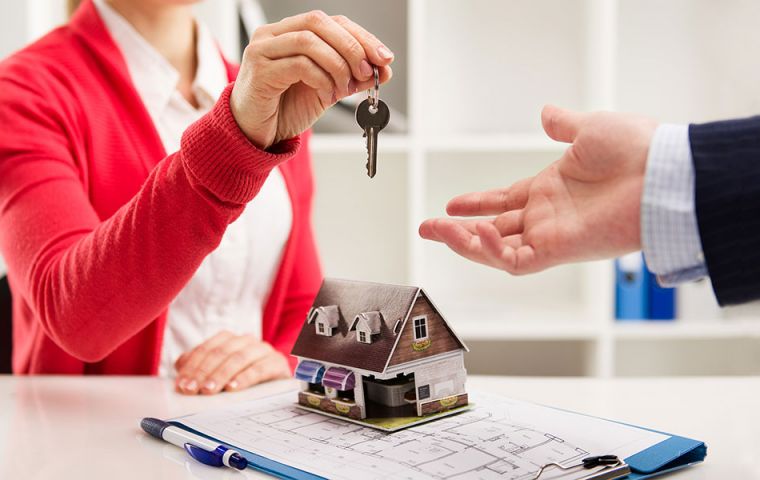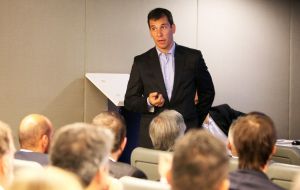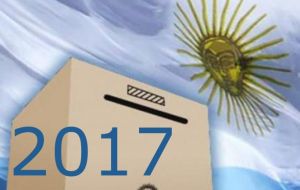 Argentina's new subsidized mortgage scheme is gathering steam, boosting construction activity and winning over the middle class ahead of mid-term elections in October that will determine the future of President Mauricio Macri's market-friendly agenda and his attempts to put the country's accounts in order.
Argentines took out 3.7 billion pesos (US$219.32 million) in mortgage loans in June, up from 558 million pesos in the same month last year, central bank data shows. While the overall amount is still modest, it is a notable leap in an economy where high inflation discourages many from seeking credit.
That primarily benefits the urban middle-class, who largely supported Macri in 2015 elections after more than a decade of populist rule, but have since suffered from high inflation and utility price hikes.
"For the middle class, which is large, all this spurs the economy and generates activity," Ivan Kerr, national Deputy Secretary of urban development and housing, was quoted in an interview.
The vote will be crucial in October's legislative elections, in which former President Cristina Fernandez is eyeing a Senate seat in Buenos Aires province, the country's largest. A victory by Fernandez would scare investors.
In March, the government launched a plan to provide subsidized mortgages to 90,000 Argentines with monthly incomes between 16,000 and 32,000 pesos (US$948.43-US$1,896.86) per month. Half of Argentina's economically active population earns less than 10,000 pesos (US$593) per month, official data show.
Another recently launched plan provides low-interest mortgage loans adjusted for inflation.
"The government is looking to re-conquer the middle class," said Mariel Fornoni, director of Buenos Aires consultancy Management & Fit. "They supported the government, and today they're unemployed or have access to fewer things because their salary has deteriorated - they can't travel or consume like before."
The heightened interest in home purchases, together with a flood of dollars entering the legal system from a tax amnesty program that wealthier Argentines are investing in real estate, has contributed to a real estate boom.
That, along with an increase in government infrastructure spending, has boosted construction activity. After falling by 12.7% in 2016, Argentina's construction activity rose by over 10% year-over-year in March, April and May, helping offset continued weak performance in the industrial sector.
"Without a doubt the strong demand for mortgages represents a motor for economic activity and jobs," said Juan Curutchet, president of the public Bank of Buenos Aires Province.