FMD outbreak in Colombia under control but origin remains inconclusive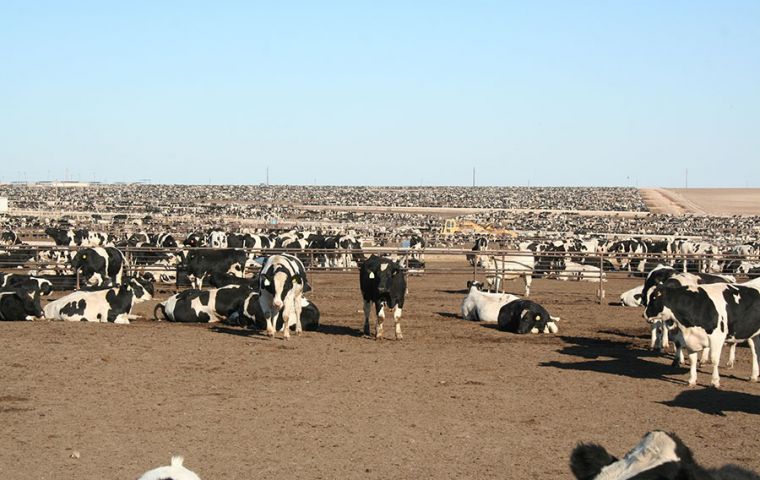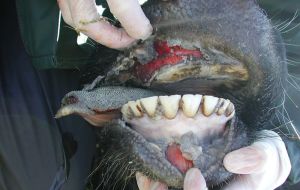 The World Organization for Animal Health (OIE) reports that no further outbreaks of foot and mouth disease have been reported in Colombia, however, the investigation is ongoing.
According to the immediate notification sent on 23 June to the OIE by Dr Luis Humberto Martínez Lacouture from the Colombian Ministry of Agriculture, an outbreak last occurred on 23 June 2017 at a cattle farm in Arauca, wherein beef cattle - 2 and 3 years of age - were affected.
In the last outbreak, a total of 136 bovines showed signs of susceptibility, out of which seven cases were reported. All 136 animals were killed and disposed of.
In a follow-up report, the OIE reports that the area around the Arauca region has high vaccination coverage, the affected farm has vaccination in force and the corresponding epidemiological investigation is being carried out.
There are four farms around the affected farm, with 161 bovines that were also killed and disposed of in order to minimize the risk of spreading, even though they did not show any clinical signs of illness.
The OIE reports that all bovines (297 in total) have been killed and buried. Inspections have been carried out within more than 130 farms in the area.
Individual check-ups of the entire mouth cavity, legs and udders were carried out on 9062 bovines, 105 swine and 63 sheep. To date, the cause or origin of the outbreak remains inconclusive.
Colombia has an estimated 24 million cattle, mostly dairy and is a significant exporter of dairy produce and some beef to neighboring countries.