World Medical Association urges Venezuela to immediately address health situation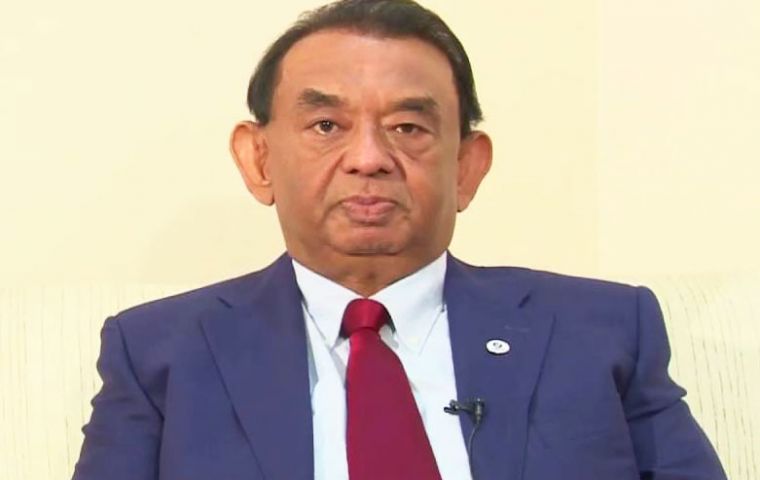 The World Medical Association has urged the Venezuelan Government to take immediate action to resolve the country's serious health crisis, which it says has led to increased morbidity, mortality and malnutrition among infants.
Venezuelan doctors have warned that a lack of medical supplies and basic food, plus the abandonment of prevention and treatment programs for vector control, have resulted in an increase in controllable diseases.
Now the WMA has stepped up its support for the Venezuelan Medical Federation by calling on the Venezuelan Government to change Government policy and invest in health to prevent the situation from worsening and inflicting permanent damage on the country.
WMA President, Dr. Ketan Desai, has written to the President of Venezuela Nicolás Maduro emphasizing the immediacy of the situation.
'Urgent action is desperately needed because of the scarcity of trained medical personnel. Dedicated physicians are working under appalling conditions, with low salaries and in insecure hospitals. Many are sadly leaving the country. This cannot be allowed to continue. Without a healthy population, Venezuela will find it difficult to develop and grow. The country's health service and its suffering population deserve better from the Government'.