Private investors decide to return Brazilian airport concession: business half of what was projected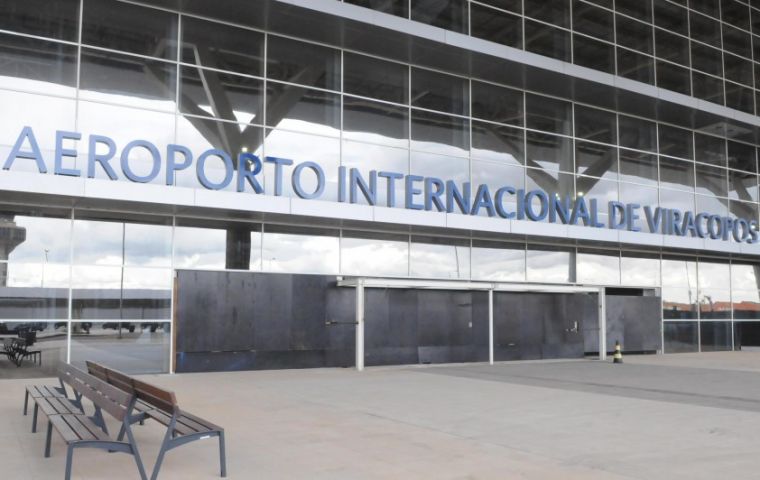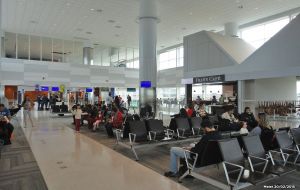 Shareholders of a company set up to run Brazil's Viracopos airport have decided to return the concession to the government to seek other bidders in a new auction, they said, citing unexpectedly low passenger traffic.
ABV SA, which won the concession in 2012, said in a statement that shareholders had agreed to authorize its executive to start negotiating a retendering of the concession.
ABV has invested 3 billion reais (US$954 million) in a new terminal but passenger traffic is only 52% of projections, it said. The airport was projected to serve 17.9 million passengers in 2016, but only had 9.3 million travelers.
The airport serves the city of Campinas in Sao Paulo state and is an important cargo hub, shipping 166,000 tons of freight in 2016, although that is only 40% of the initial plan.
"The concession will be returned to the government and put up for auction again," ABV spokeswoman Deyse Ribeiro said. "ABV believes retendering the concession is the best alternative to maintain the quality and continuity of the services for users," the company said. ABV will continue to operate the airport until the new tender is complete.
The airport is 51% privately owned, with Triunfo Participações and Brazilian builder UTC each holding 45% of that stake, while France's Egis Airport Operation owns 10%. State airport administrator Infraero owns the remaining 49% public stake.
Triunfo is in the process of restructuring its debt, while UTC has been caught up in the Car Wash corruption scandal.
Triunfo and a pool of about 20 banks agreed on terms to restructure 2.1 billion Real (US$672.6 million) of debt, giving the Brazilian infrastructure firm a lifeline to finalize projects and downsize gradually.