Falklands' all health and social services sites Smoke Free as of February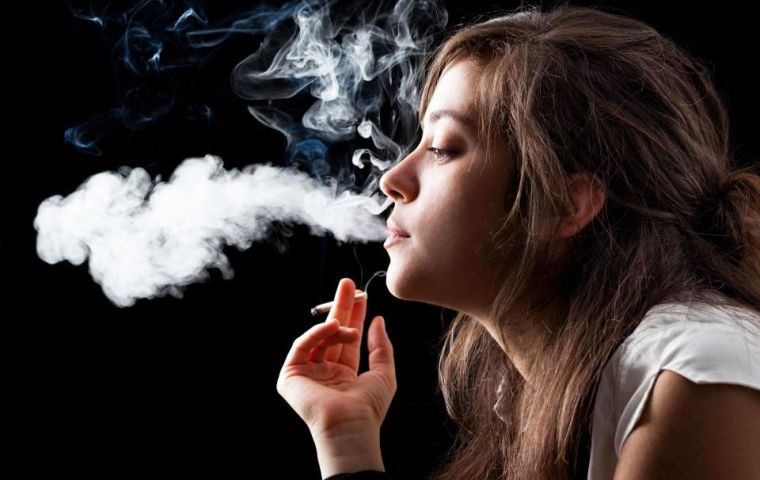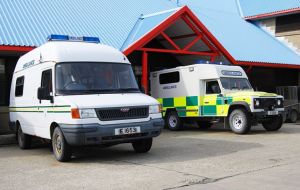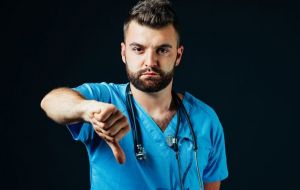 The Falkland Islands announced that all Health & Social Services sites are to be Smoke Free from 1st February 2018. Following on from the ban on smoking in any Government property, the Health & Social Services Department are going one step further by banning cigars, cigarettes and any vaping devices from all Health & Social Services sites, starting from the 1st February 2018.
The Falklands' Health Department is committed to encouraging the population to live a healthy lifestyle which includes smoking cessation. As the main healthcare provider in the Falkland Islands, we believe we need to lead the way in the work to become a smoke free society.
Promotional material with help and advice will be made available over the coming months, along with reasons to go Smoke Free. Quitting smoking has substantial health benefits – such as having more energy and increasing lung efficiency, making walking the hills of Stanley that much easier.
You can also save a considerable amount of money; someone who smokes 20 cigarettes a day can, in one week save enough money for a 3 course meal, and in just one year, save enough money for two return flights to the UK if they stop smoking.
The new Smoke Free Policy includes not just the Health Department buildings, but the surrounding grounds. This means that no staff, patients or visitors will be allowed to smoke whilst on the site, visiting or receiving treatment within the KEMH. There will be allowances made for exceptional circumstances, but these will be decided on a case-by-case basis. Information about the Policy and the Policy itself will be made available in the coming weeks.
To make this transition as smooth as possible the KEMH will be offering smoking cessation clinics, advice on quitting smoking and options for Nicotine Replacement Therapy.