Ten Falklands' students in great performance achieve required points for university
Monday, August 21st 2017 - 21:02 UTC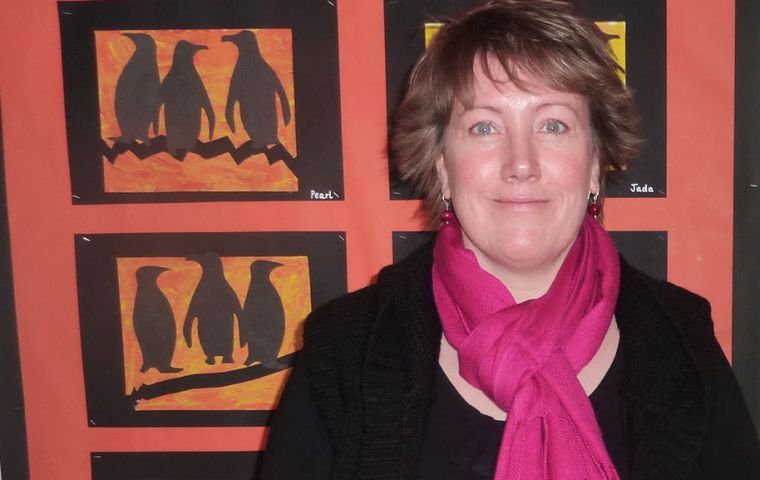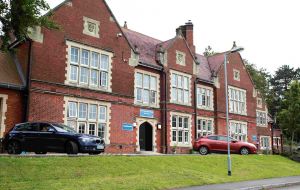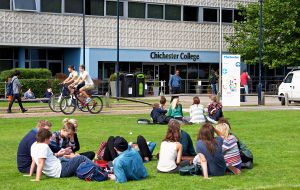 The Falkland Islands Education Department has congratulated all A Level students on their results, since they have achieved the required points to continue their studies if they wish to.
The ten students took 20 A Level subjects and achieved 20 A* - C grades, with over a third of the results at grade A or A* said Acting Director of Education Karen Steen.
Student Leila Gilding speaking with Penguin News said she achieved A* in business, A in geography and A in Use of Maths. Leila says she has no plans for university. Daniel Clarke, well known locally for his performing arts and amateur dramatics skills, was delighted to report he had achieved a place at Chichester University to study Musical Theatre and Arts Development.
Sophie Robertson obtained her hoped for B in photography and also achieved an A*A in her BTec Sport Diploma which is equal to two A Levels. Sophie intends to study fashion photography at Southampton Solent University.
The students mainly studied at Peter Symonds College in Winchester.
Miss Steen said: "The cohort is the first to take the revised A Level courses. The courses have been reviewed in order to better prepare students for further study.
"Our students have a variety of plans for the future, some are hoping to be accepted onto University courses, some have a gap year planned and some are heading straight into the work place."
Twelve other A level students have also received their first year exam results; again mostly from Peter Symonds College but with two studying at Chichester College.
Falklands students first began studying at Peter Symonds College in 1986 and at Chichester College in 2000. There's good news for boys in the UK who have lagged behind girls for 17 years in terms of results.
This year, boys beat girls to top A-level grades by a narrow margin; 26.6% of boys achieving coveted A* or A grades compared to 26.1% of girls (Penguin News)