YPF shake up: CEO replaced with a six-member executive committee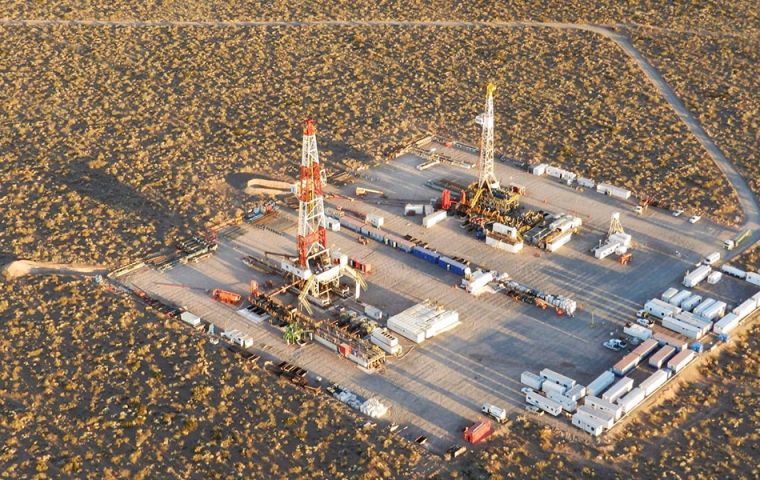 The chief executive officer of Argentina's state-owned oil company YPF has resigned and a six-member executive committee will run the company. The company did not name a replacement for CEO Ricardo Darre, who had held the job since July of last year. Darre, an engineer, had previously worked for French oil company Total in the United States.
YPF controls large swathes of the Vaca Muerta shale play in southwestern Argentina, one of the world's largest unconventional oil and gas fields.
The executive committee will include Carlos Alfonsi, who was executive vice president for downstream, as executive vice president for operations and transformation. Current Chief Financial Officer Daniel Gonzalez will be on the committee as vice president of administration and finance.
The rest of the committee will include an executive vice presidents for upstream and downstream, an executive vice president for gas and energy and a vice president for corporate affairs, communications and marketing.
Attracting investment to develop Vaca Muerta is a key priority for Argentina's business-friendly President Mauricio Macri, who took office in December 2015. Macri has implemented a number of free-market reforms, including the reduction of costly subsidies for home gas and electricity consumption.
YPF revamped its leadership early last year to adapt to the new political climate. Chairman Miguel Gutierrez, who will remain in his position and work with the executive committee, has had a substantial role in day-to-day operations since joining the company last year.