"Useful first meeting", between Welsh First Minister and Theresa May's deputy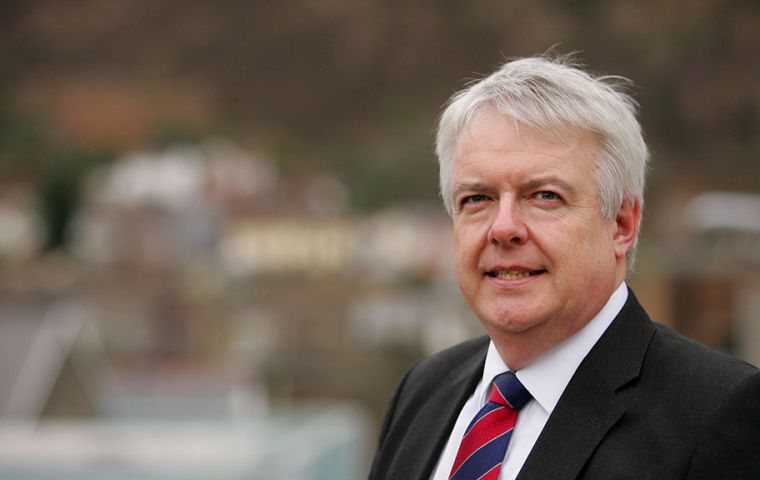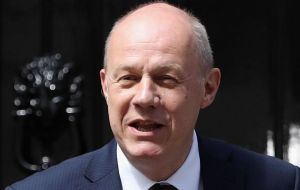 Carwyn Jones has said there is "some way to go" before the Welsh Government can support the Brexit bill transferring EU law to Parliament. It follows what the first minister called a "useful" first meeting with Damian Green, Theresa May's deputy.
Mr Jones has accused the UK government of planning a Brexit "power grab". Mr Green said the talks in Cardiff had been a "step in the right direction" with the need to focus next on areas that needed a common UK approach.
Relations between the two administrations have been strained, with the UK government warning Mr Jones "not to undermine Brexit talks" as he has accused them of trying to take power back from Cardiff Bay.
There have also been concerns that a joint ministerial committee (JMC) - for the Scottish, Welsh, UK and Northern Ireland governments to seek a UK-wide approach to Brexit - has not met in six months.
Monday's meeting, the first time Mr Jones has met the first secretary, was aimed at addressing concerns about the repeal bill - also known as the European Union (Withdrawal Bill), which will be debated by MPs on Thursday.
It aims to ensure the rules currently set by European law still apply in the UK after Brexit, while giving the UK Parliament power to change them.
Mr Green was accompanied by Welsh Secretary Alun Cairns, while Mr Jones was joined by the Welsh Government's Finance Secretary Mark Drakeford.
Mr Jones and Scotland's First Minister Nicola Sturgeon have threatened to block the repeal bill, saying it does not return powers to devolved administrations as promised - rather returning them "solely to the UK government and parliament" - and imposes new restrictions on Scotland and Wales.
Following the meeting, the first minister tweeted that he had had a "useful first meeting" with Damian Green, but added there was "some way to go" before his government could support the repeal bill.
A spokeswoman for Mr Jones said the Welsh Government had offered and re-iterated a "common sense approach to resolving the current impasse".
She said the meeting was "constructive" but reiterated that changes were needed to the Brexit bill "in order to protect the rights of the people of Wales".
"Whilst there was agreement on a number of objectives today, we still need to see a shift in attitude in Westminster about what the devolution settlement means in principle and in practice," she added.
Mr Green said: "The talks today were conducted in a constructive spirit and were a step in the right direction".