Chilean company will build new cellulose plant in the south of the country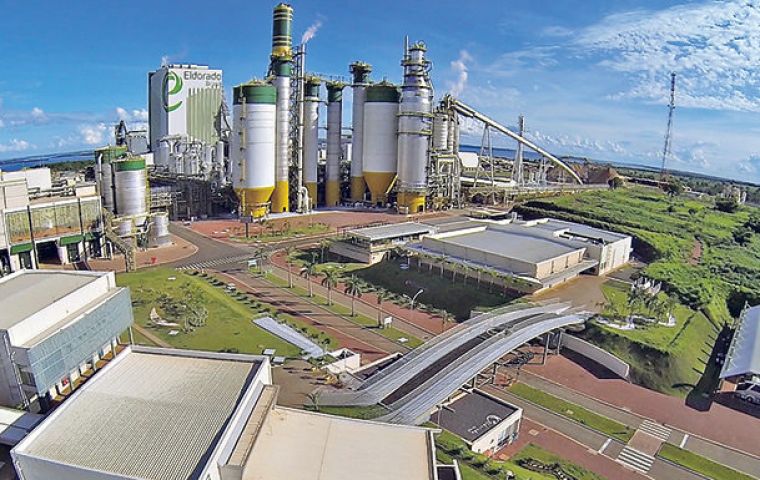 Chilean forestry company Arauco, a subsidiary of industrial conglomerate Empresas Copec SA, will invest US$185 million to build a new cellulose and textile pulp plant in the nation's south, the company said on Thursday.
The plant, which will be in the city of Valdivia, will allow the company to diversify its offering of forest products, the firm said in a statement. Arauco had been considering the plant for some time, but its construction faced a number of setbacks, such as a court battle with local indigenous communities.
"The production of textile pulp will allow us to diversify the type of product that we can offer to the world market. This type of pulp has various uses in the textile industry," Arauco corporate and commercial manager Charles Kimber said in a statement.
Last week, Arauco reached an agreement to buy two wood panel plants in Brazil from competitor Masisa SA, in a deal worth US$100 million. That came roughly a month after exclusive negotiations by Arauco to acquire Brazilian pulpmaker Eldorado J&F Investimentos failed over price disagreements.
Arauco in association with Sweden's Stora Enso also has pulp industry interests in Uruguay.