Brazil fears Venezuelan default on US$ 5bn contracts: it missed US$ 262m payments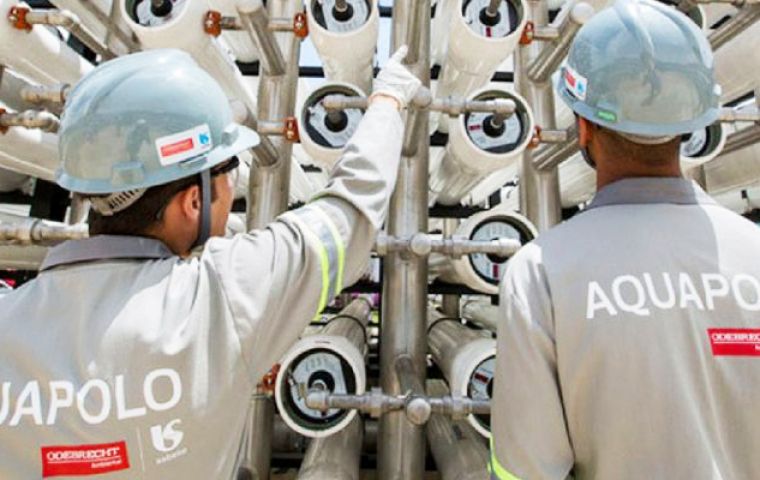 Brazilian officials plan to visit Venezuela next week to prevent Caracas from defaulting on contracts worth as much as US$5 billion after falling in arrears on a payment due to infrastructure contractors this month, newspaper Folha de Sao Paulo reported on Thursday.

Venezuela missed a US$ 262 million payment owed to Brazilian contractors in September, the newspaper said, adding the government will send representatives to Caracas to discuss the matter. The Brazilian negotiators will include central bank and Finance Ministry officials, Folha reported, citing unnamed government sources.

The Brazilian government's main concern is related to the possibility of Venezuela failing to make good on upcoming payments related to the contracts. Most of the payments are related to work done by Odebrecht, Andrade Gutierrez and Camargo Correa SA in Venezuela.

The projects were financed by Brazil's development bank BNDES, Folha reported. Venezuela's missed payment was formally communicated to the Central Bank on 8 September.