Falklands promote horticulture to cut costly and vulnerable import of fresh foods
Wednesday, September 27th 2017 - 19:32 UTC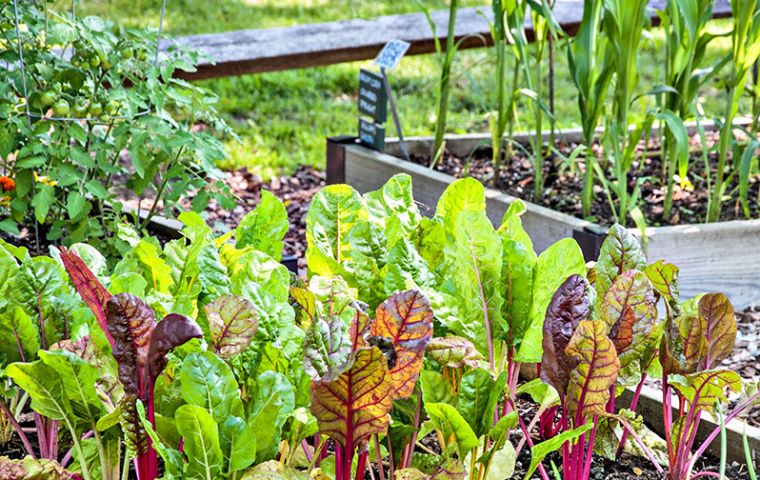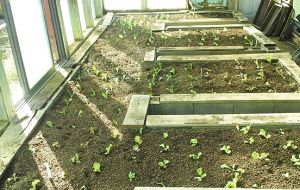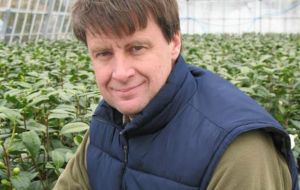 The Falkland Islands Development Corporation, FIDC, announced the latest phase of their Fresh for the Future program, bringing new commercial entrants into the horticulture market, as well as assisting keen amateur growers to step up with a training program to develop skills that may be applied over a range of production situations and optimizing crop performance.
For FIDC this is a great opportunity for those engaged in commercial production at any level and amateurs with experience in producing food crops wishing to move into the market to get access to bespoke horticulture advice from internationally recognized experts.
A week-long training program builds on FIDC's work last year to gain a clear view on crops, markets, technologies and relevant scales for all these – published on line as Fresh for the Future at FIDC's website – and their development initiatives to bring forward new horticulture entrepreneurs. Further work is in train to seek new marketing opportunities for producers and to tie this initiative to any 'health of the nation' agenda that develops.
The aim is to provide skills, knowledge, and to bring confidence to growers and to get more crops in the ground. The goal is to have Falkland Islands growers' own production cutting the costly and vulnerable import of fresh foods and to develop a fully competitive market, putting a better range of affordable healthy fruit and veg in the shops and on our plates.
On September 25th at the Chamber of Commerce, Martin Emmett made a presentation on 'Lighting and the Latest Developments in Protected Cropping' highlighting new technologies appropriate to the Falkland's context.
Anne Wagner-Gras, FIDC's Development Manager said "we are delighted to be moving ahead on this practical work to bring forward commercial fruit and veg growers.
Economic development has its political, policy and theoretical facets but FIDC sees that it does not stop as a 'paper exercise' – In this case we have had experts assess growing conditions, make their recommendations on novel crops and technologies, and reporting on the crucial factors of the viability of suggested crops in relation to costs of any infrastructure required, crop yields, and - of course - our climate. Now, as a result of that work, we have a small core of new growers keen to get going and FIDC's role is to see that each has bespoke and very practical guidance as the crops go in. It's also our role, in support of a vibrant private sector, to see that a competitive market develops."
Gordon Ackroyd, FIDC's Development Officer added "FIDC is - through its strategic initiatives for key business sectors, and its entrepreneurial advice, training and funding program - helping Falkland Islanders to put in place the businesses that they need and want. Horticulture development is just one way that, step-by-step, daily life is made better".
FIDC has partnered with Martin Emmett Horticulture in identifying profitable commercial opportunities for Falkland's businesses.
Martin Emmett Horticulture is a specialist consultancy in horticultural technical training and business development. A Director of Binsted Nursery and Walberton Nursery (ornamental plant producers and members of the Farplants Group), lead consultant Martin is a Board member of the Horticultural Development Company and Chair of their Bulbs and Outdoor Flowers Sector Panel. Their consultancy services specialize in development and delivery of training solutions for all sectors of horticulture. (PN)