Paddock's family "completely dumbfounded". Nevada does not require firearms owners to have licenses or register them
Monday, October 2nd 2017 - 17:38 UTC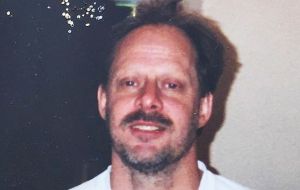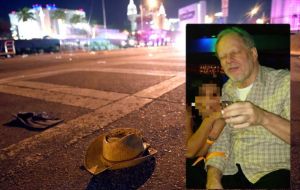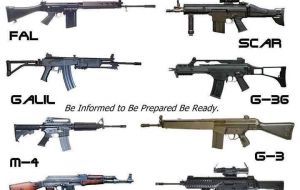 The suspected gunman behind the Las Vegas massacre made several large gambling transactions in recent weeks, according to law enforcement officials. The transactions by Stephen Paddock were in the tens of thousands in Las Vegas, the officials said. It was not immediately clear if those transactions were losses or wins.
Paddock's brothers were stunned to learn Monday that their sibling was the suspected perpetrator of the largest mass shooting in modern United States history.
Eric Paddock of Orlando, Florida, said he had "no idea" why his 64-year-old brother committed the shooting. "Mars just fell into the earth," he told media. "We're completely dumbfounded."
Eric Paddock said his brother was retired and was "just a guy" who went to the hotels, gambled, and went to shows.
Stephen Paddock's brother Bruce Paddock, who lives in California, said his family grew up in Sun Valley, California.
Bruce, who said he hadn't talked to Stephen in approximately 10 years, said his brother made money through apartment buildings, which he owned and managed with his mother, who lives in Florida.
"I don't know how he could stoop to this low point, hurting someone else," Bruce said. He added that his brother was a laid-back, "never-in-a-hurry" type of guy. Bruce said his brother was a law-abiding citizen who never did anything violent prior to the shooting.
The suspect was a licensed pilot, who owned two planes. He also had a hunting license from Alaska. It is still not known what kind of weapon Paddock used, but officials said more than 10 rifles were recovered from his hotel room.
Nevada law does not require firearms owners to have licenses, register their weapons, or limits the number of firearms an individual posses. Automatic assault weapons and machine guns are also legal in the state as long as they are registered and are possessed in adherence to federal law, according to the National Rifle Association.
Nevada does not prohibit the transfer or possession of assault weapons, 50 caliber rifles or large capacity ammunition magazines. Local law enforcement issues concealed handgun licenses. Open carry is legal without a permit.