Falklands seeking Speaker and Deputy Speaker of the Legislative Assembly
Tuesday, October 17th 2017 - 18:54 UTC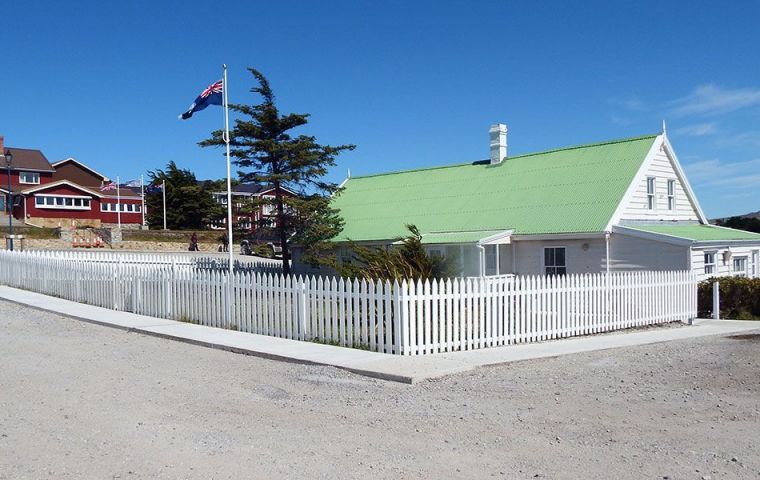 The Falkland Islands Legislative Assembly is seeking expressions of interest from people who would like to be considered for election to the role of Speaker and Deputy Speaker of the Legislative Assembly.
The role of the Speaker is set out in Schedule 5 of the Legislative Assembly Standing Rules and Orders.
The Deputy Speaker will be required to preside over the House, in the absence of The Speaker, on average four times per year. The appointment will be until the dissolution of the Legislative Assembly in 2021.
Skills for both positions needed are an ability to read and interpret the Standing Rules and Orders of the Assembly and to be aware of the customs and practice of the House of Commons.
Applicants must be eligible to be elected to Legislative Assembly as laid out in the Falkland Islands Constitution and the Electoral (Amendment) Ordinance 2013.
The role is remunerated at the rate of £174 per day or pro-rata for part day.
Written applications explaining why you would like to be chosen for election should be received no later than 4.30pm on Tuesday 31st October 2017.
For further information please contact the Clerk of the Legislative Assembly, Cherie Clifford, on assembly@sec.gov.fk
The Falklands Legislative Assembly was dissolved on Friday September 29, ahead of the General Election to be held on November 9.