Air New Zealand crowned 2018 Airline of the Year in Excellence Awards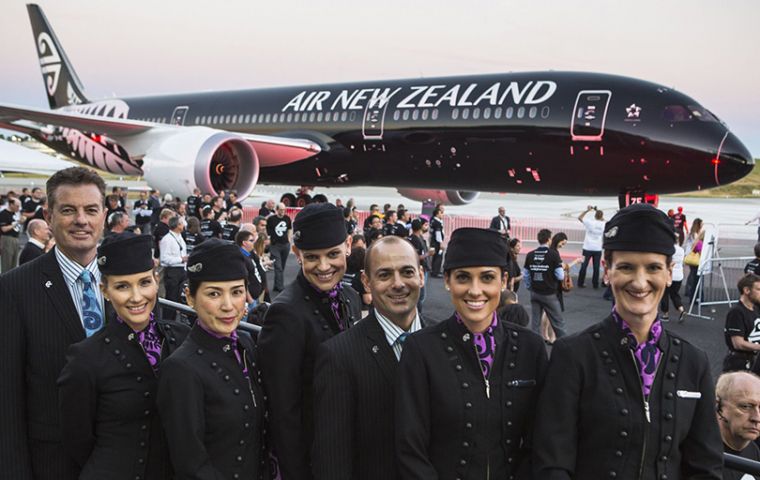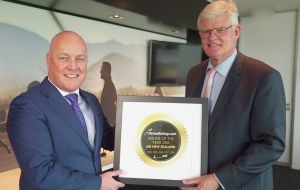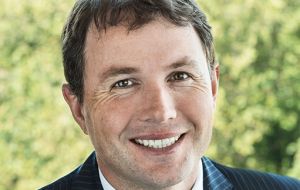 Air New Zealand has been crowned 2018 Airline of the Year. The award marks the 5th consecutive year Air New Zealand has received the top honor in its Airline Excellence Awards.
AirlineRatings.com's panel of six judges, who have a combined 180 years' experience in aviation, assess airlines on 13 major criteria for the awards each year. These include passenger reviews, in-flight product offerings, safety, profitability, fleet age and environmental policies.
"In virtually every criteria Air New Zealand is a clear winner or equal first," says AirlineRatings.com's Geoffrey Thomas.
"Quite simply, Air New Zealand is an airline of first choice. And given the airline's location and the country's size, its performance is remarkable. No other airline has consistently demonstrated success like Air New Zealand so far this century."
Air New Zealand Chief Marketing and Customer Officer Mike Tod says receiving the Airline of the Year accolade for the fifth time is something all 11,800 staff will feel incredibly proud about.
"Our people on the ground and in the air work hard to deliver a uniquely Kiwi experience that sets us apart from competitors. It is terrific to see this effort across every part of our airline recognised by one of the most experienced judging panels in aviation," Mr Tod says.
"While we will take some time to reflect on this latest award, we are also eenly focused on redefining the customer experience in aviation and look forward to showcasing some exciting new initiatives in 2018."
In addition to being named Airline of the Year, Air New Zealand won the AirlineRatings.com award for Best Premium Economy – also for the 5th straight year.
Just last month, Air New Zealand was named Top Airline in the World by prestigious US magazine Condé Nast Traveler in its 30th annual Readers' Choice Awards