YPF will relocate investment from natural gas to crude oil, because of changes in subsidies policy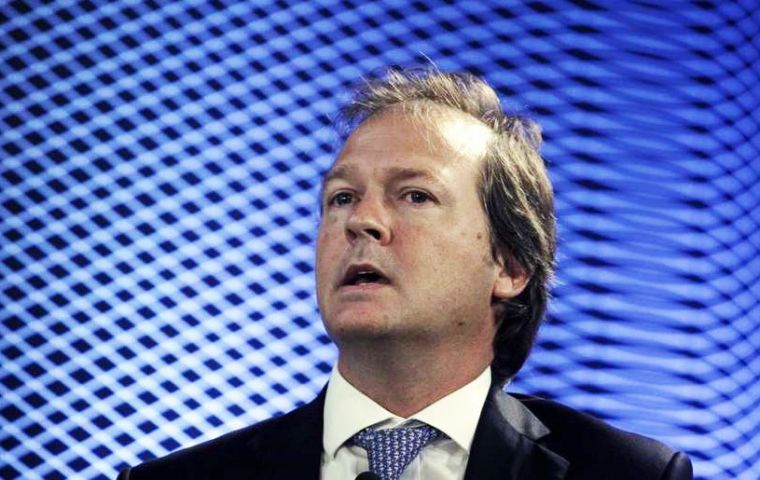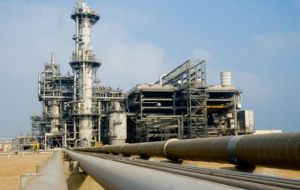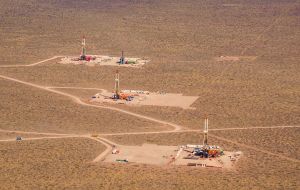 Argentina's state-run oil company YPF is "disappointed" by cuts to the government's natural gas production subsidies and will re-allocate investment toward crude oil production.
The company might reduce investment in unconventional gas production in areas where it cannot obtain the full subsidy price of US$7.50 per million British thermal units (mBtu), Chief Financial Officer Daniel Gonzalez told investors during the company's third-quarter earnings call.
"With the new gas rules, we will probably see more growth in crude oil than in natural gas vis-a-vis what we were envisioning in the plan," Gonzalez said, referring to the company's goal of growing total hydrocarbon production by 25% in five years.
Argentina's incentive program providing a minimum price to natural gas production above a pre-determined decline rate expires at the end of this year. Next year, the subsidies will only be available to increased unconventional gas production in the Neuquen basin, where the Vaca Muerta shale play is located.
The minimum price will gradually decrease to reach US$ 6 per mBtu in 2021.
Gonzalez said this would benefit the company's pilot projects in Vaca Muerta but would hit areas already in production.
YPF's average gas sales price was US$ 4.92 per mBtu in the third quarter, up 2.7% from the same period last year and above the futures price of US$ 3.21 per mBtu, but Argentina's largest oil and gas producer will likely experience a "slight reduction" in prices next year, Gonzalez said. He added that the recent increase in oil prices also favored crude production investments.
The natural gas subsidy program has been plagued by payment delays that have hurt oil companies as the government seeks their investment to eliminate a costly energy deficit and tap the full potential of Vaca Muerta, a Belgium-sized field seen as one of the most promising shale plays outside the United States.
YPF collected subsidy payment for the fourth quarter of 2016 after the close of the third quarter this year, Gonzalez said. That did not mark a significant change from last quarter, when the payments were 10 months in arrears. "Everything we have accrued this year we have not collected," Gonzalez said, though he said the company expected an improvement in collection times.