Huge payments linked to the 2022 Qatar World Cup investigated by Brazil and FBI
Tuesday, November 28th 2017 - 09:37 UTC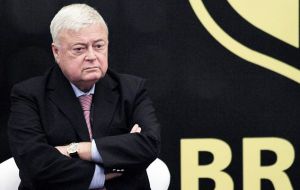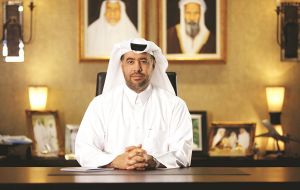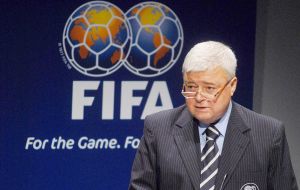 The transfer of US$22 million made by Qatar and allegedly linked to the soccer 2022 World Cup is being investigated by the Brazilian justice ministry and the FBI, according to a report in the French news website Mediapart on Sunday.
Brazilian Football Federation's former chief Ricardo Teixeira's bank statements have been investigated by Brazilian and US prosecutors. Teixeira had opened an account at Pasche Monaco, a Swiss-based facility controlled by Credit Mutuel until in 2013, according to reports.
Prosecutors found that a US$22 million payment from Qatar's Ganem Bin Saad Al Saad & Sons Group (CSSG) was made to this bank account in January 2011, shortly after Qatar was awarded the 2022 tournament.
Following investigations into money laundering and fraud between 2009 and 2012, Teixeira resigned from his powerful post in 2012. He was also a member of the Executive Committee of FIFA, which participated in the vote in December 2010 that awarded the 2022 World Cup to Qatar.
Teixeira is "suspected of having participated in the alleged system to buy votes for Qatar among the 22 voters of FIFA".
Mediapart also reported that "In early 2013, several transfers were in effect, issued the same day from his account, to Jack Warner who was then president of the Confederation of Football [North America, Central America and the Caribbean], as well as Mohammad Bin Hammam, President of the Confederation of Asian Football and Nicolas Leoz, President of the Confederation of South America.