EU and London reach agreement on Brexit "divorce bill", says Daily Telegraph
Wednesday, November 29th 2017 - 07:39 UTC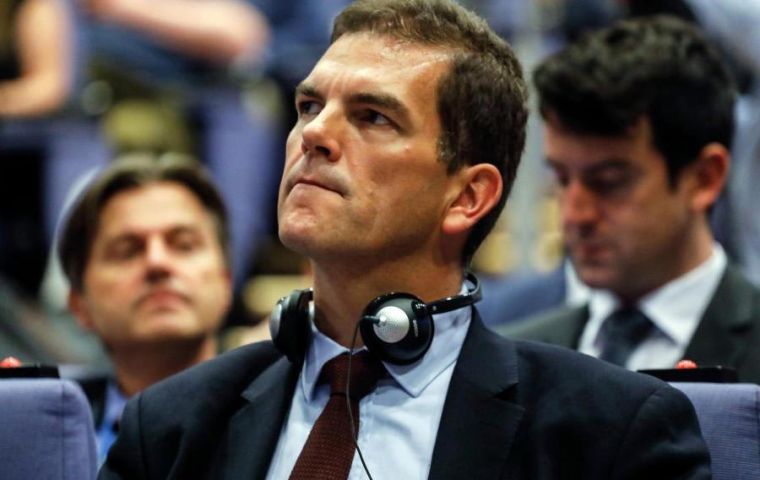 Westminster has reached an agreement with Brussels, in principle, on its so-called Brexit 'divorce bill', according to the Daily Telegraph. The report saw Sterling rapidly cut its losses to trade 0.24% higher at 1.3351, which was up from an intraday low of 1.3220.
Depending on the methodology used to calculate it, the final amount of the "divorce bill" would be in a range of between €45bn and €55bn (£48.95bn), lower than the European Union's initial demand for €60bn, according to sources from both sides.
It was reportedly the UK's chief negotiator, Oliver Robbins, who secured the deal amid "intense" back-channel talks towards the end of the previous week.
News of the agreement came ahead of what the newspaper labeled a "crucial" lunch between the Prime Minister and EU Commission chief Jean Claude Juncker scheduled for 4 December.