London prepared to devolve powers to Belfast as part of Brexit deal, reports The Times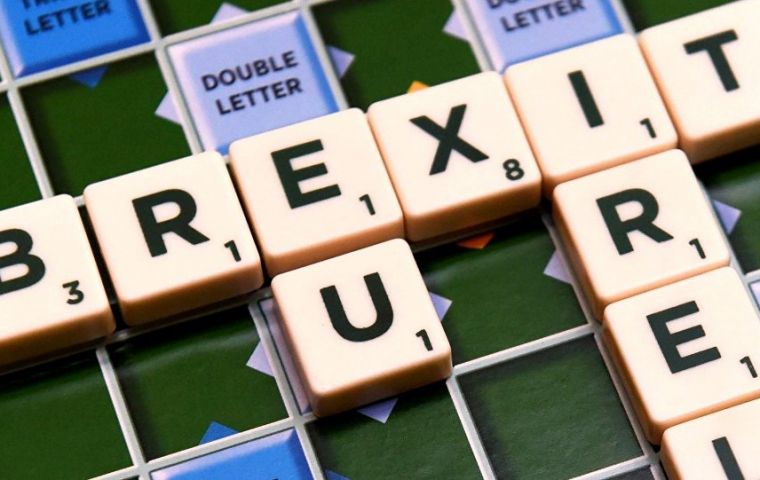 Britain is considering devolving certain powers to Northern Ireland to avoid the possibility of a hard border with the Republic of Ireland after Brexit, according to a report from The Times.
UK negotiators have reportedly made a proposal to their European Union counterparts, opening the door to a possible transition deal for when Britain leaves the EU being agreed by January 2018.
The report comes on the heels of multiple reports that Britain is prepared to offer the EU some 50 billion Euro in a Brexit "divorce bill", to be paid over several decades.
Ireland has been a key subject in early Brexit talks, with fears that in the event of Britain leaving the European Union without a deal, a hard border could be erected between the North and the independent south, dividing communities and exacerbating tensions.
A physical border could even make any border guards a "target" for terrorists, an Irish MP has warned Theresa May.
The Times reports that Britain's proposal tries to avoid "regulatory divergence" between Northern Ireland and the European Union by giving more power to the Northern Irish government so it can ensure "convergence" with the Republic of Ireland on issues like agriculture and energy.
It means Northern Ireland could end up following European Union regulations long after Brexit, even as the rest of the United Kingdom moves away from them.
Making progress on the question of the Irish border is crucial for the advancement of Brexit talks. The EU will not move on to discuss subjects like trade until there has been "sufficient progress" made on the issues of Ireland, Britain's Brexit bill, and the rights of EU citizens living in the UK.