Europe in a divided vote renews the glyphosate license for another five years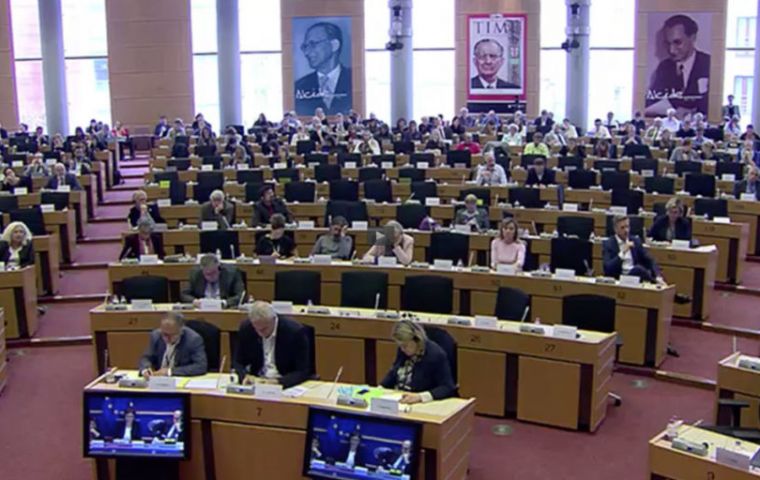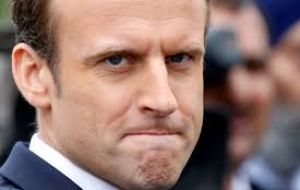 European countries have voted to renew the license of glyphosate, a widely used weed killer at the centre of environmental concerns. The proposal at the EU Commission's Appeal Committee got 18 votes in favor and nine against, with one abstention, ending months of deadlock.
The Commission says the new five-year license will be ready before the current one expires on 15 December. However, France plans to ban the use of glyphosate within three years.
In a tweet, French president Emmanuel Macron said he had ordered a ban on the use of glyphosate in France "as soon as alternatives are found, and within three years at the latest".
Glyphosate is marketed as Roundup by the US agrochemical giant Monsanto.
One UN study called the chemical "probably carcinogenic", but other scientists said it was safe to use. The UK was among the states in favor of glyphosate renewal. Germany and Poland were also among them - though they had previously abstained.
France and Belgium were among the states that voted against. Portugal abstained.
The EU Commission says the current proposal on the weed killer "enjoys the broadest possible support by the member states while ensuring a high level of protection of human health and the environment".
Glyphosate was introduced by Monsanto in 1974, but its patent expired in 2000, and now the chemical is sold by various manufacturers. The European Food Safety Authority (EFSA) says glyphosate is unlikely to cause cancer in humans.
Critics say widespread use of glyphosate reduces biodiversity, by killing plants that are essential for many insects and other animals.
Some countries and regions have banned glyphosate use in public parks and gardens. Its effect on plants is non-selective, meaning it will kill most of them when applied.
It is described as the world's most popular weed killer. In the US, more than 750 products contain it. Glyphosate use worldwide has risen almost 15-fold since 1996, when so-called "Roundup Ready" crops, genetically engineered to resist glyphosate, were introduced.